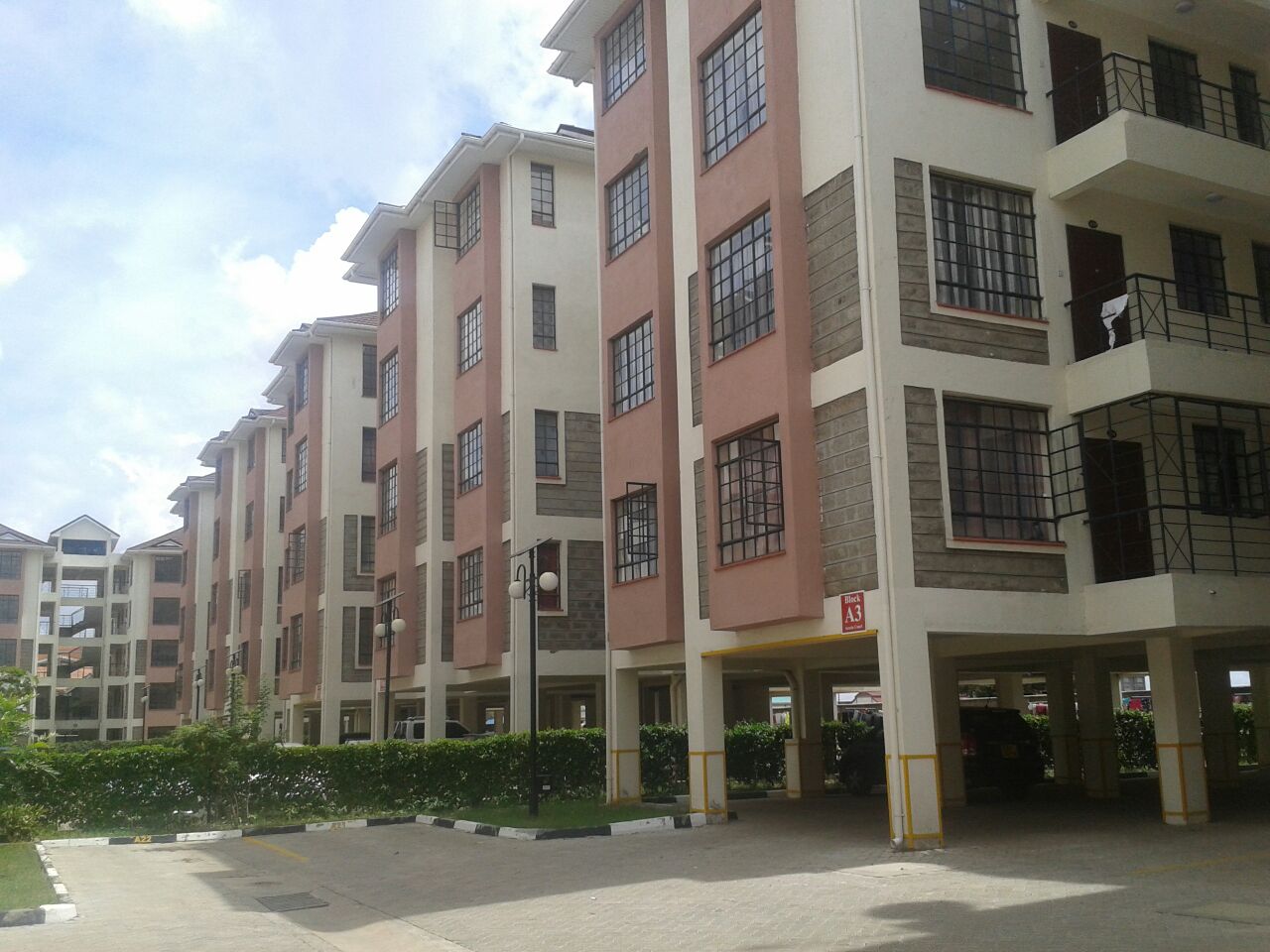 A report by real estate investment firm Cytonn has revealed that Kenya has suffered from a very low uptake of mortgages, with only 22,000 mortgages worth Kshs.164 billion in the country out of a population of 43 million people.
According to the report, mortgages in Kenya are too expensive in most estates within Nairobi metropolitan area having an index of 66 against the requisite 100.
While releasing the report on Monday at a Nairobi Hotel, Cytonn Real Estate Services Manager, Johnson Denge said that the low uptake is attributed to high interest rates offered by financial institutions and high deposit demands by banks.
"Financial institutions are currently offering mortgages at interest rates of between 12 to 21.4 percent which are high compared to income levels in the market. High deposit demands by banks however lock out low income earners", said Denge.
The report showed that in Nairobi shs. 358,070 is required to afford a mortgage in the area while the average monthly income stands at shs. 200,000 which locks out mortgage buyers.
The report further showed that the only region where the average income earned by residents is nearly sufficient to cater for a mortgage is in satellite towns such as Ruai, Athi river, Kitengela and Ngong with a Mortgage affordability index of 91.
"This is attributable to the relatively lower land prices in these areas, hence lower house prices", Denge explained.
The report showed that high end areas such as Runda, Kitusuru, Muthaiga and Karen had the lowest affordability index at 42 with an average income of shs. 1.3 million being insufficient to purchase a house using a mortgage.
Notably, the report showed that Githurai is the most affordable mortgage market at an index of 129 with a household requiring an average income of between shs. 25,000 – shs. 50,000 to purchase a house using a mortgage.
Denge further said that the research showed that Nairobi is largely a rental space as most people consider urban areas as places for temporary residence while at work and only construct homes in the rural areas.
The report showed that Nairobi Metropolitan area has a Rental affordability Index of 132 meaning that most typical single family households within the area can afford the rents they pay for their houses.
However, the report indicated that households in the Upper Middle regions such as Kilimani and Westlands are living beyond their means as they pay more than one third of their income as rent with a rental affordability index of 72.