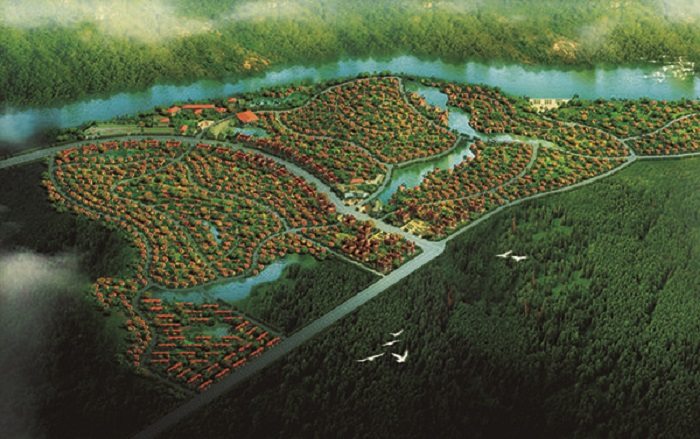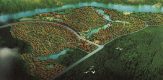 New Urban Communities Authority (NUCA) is currently removing people in Beni Suef to pave way for the construction of  new Fayoum City In Egypt.
According to Association of Legal Cooperative to Support Workers' Awareness the authority was given the mandate to ensure that they get enough land for the mega project that is expected to kick off in few months time.
The Legal Cooperative to Support Workers' Awareness officials said that the farmers who were using the government land for their personal farming and gains were not given any notice because they had already harvested.
The association said the NUCA, which falls under the umbrella of the Ministry of Housing, destroyed and removed arable land, and the irrigation network in the Tama Fayoum hamlet in Ahnasiya village, which falls under the Beni Suef governorate.
The association said the authority removed the crops and displaced the farmers out of their homes in the process.
According to NUCA the land that they seized from the farmers was initially allocated to the New Fayoum City project by the government though the laxity of the in the governorate of Fayoum made farmers to invade it.
"The construction will now kick off as there is enough land and the farmers knew very well that the land belonged to the government and they had allocated the land for the project" added and official
Though the farmers claimed that the government all along have been contradicting the own statements hence that's why they have been taking long to quit from the land.
"These lands were cultivated through our efforts without the interference of the government, and it provided no help and didn't provide us with job opportunities," the farmers claimed. "These lands were our jobs and our livelihoods."