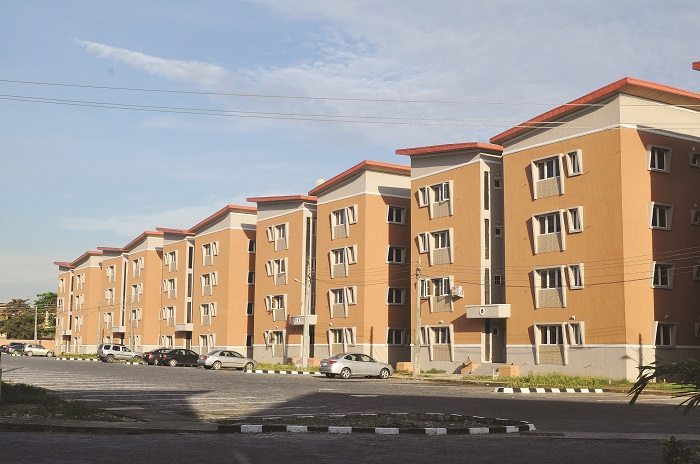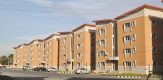 The Housing Needs Assessment Survey prepared by the TNS RMS Nigeria Limited has revealed that, Lagos State in Nigeria suffers housing deficit of about 2.55 million.Commissioner for Housing, Prince Gbolahan Lawal of the Lagos State government has also revealed that, the state requires 187,500 new houses that will be constructed annually for the next five years to reduce the housing deficit in the State.
According to the Housing Needs Assessment Survey prepared by TNS RMS Nigeria Limited, states that apart from high the population density, high cost of building materials, proliferation of slums, non-deployment of new technology, lack of access to finance, shortage of skilled labour and artisans among others, are the major challenges barring mass housing delivery in Lagos.
Public Private Partnership programme need to be implemented to undertake construction of mass housing directly. Besides, the State government has introduced a policy known as rent-to-own designed to make housing more accessible and affordable particularly to the low and medium income earners in both the formal and informal sectors.
With the new policy, individuals will be required to pay 5% of the total value of the housing unit as a commitment fee as the payment will be spread over 10 years at an interest rate of 6%. However, the State Government has also revealed plans to soon embark on massive construction of 50 Housing Units in each of the 20 Local Government Areas and 37 Local Council Development Areas (LCDAs) in the State in a bid to respond to the housing predicament.
The federal government will also go into partnership with the private sector to deliver affordable housing units, and facilitate mortgage finance with the aim to addressing the challenges in the housing value-chain.
The government is yet to implement the 'Master Craftmen Project' policy which is intended to restore the deficiency of skilled workers in the construction industry, such as masons, steel fabricators, electricians, plumber, carpenters among other skills related to the building sector.