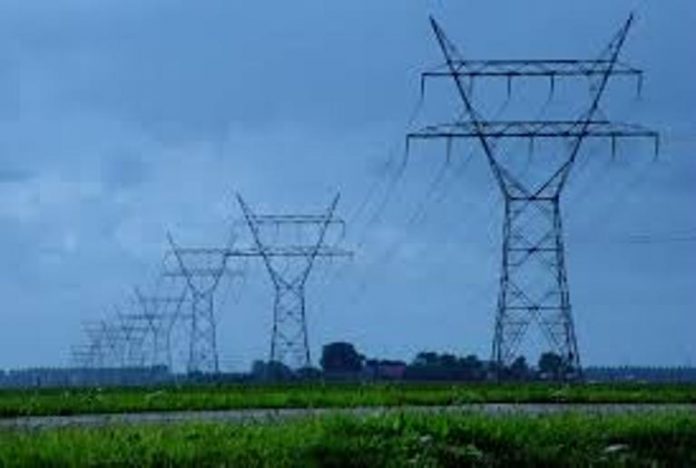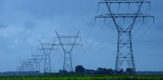 52 firms have shown interest in investing in Tanzania's energy sector, the country's 's Prime Minister, Mr Kassim Majaliwa has announced.
"The government is currently conducting due diligence on these companies to establish those with required competence after which they will be assigned projects to implement," Mr Majaliwa said at the Tanzanian High Commission here during a meeting with Tanzanians living in Zambia on Tuesday evening.
The Prime Minister went ahead to challenge Tanzanians in Lusaka to convince their counterparts in Zambia to consider investing their money in Tanzania. Mr Majaliwa was speaking at the African Development meeting in Lusaka where he had gone to represent President John Magufuli.
He said the government on cannot implement all projects single-handedly and invited financial institutions, private partners and development partners to invest in such projects.
As regards to the investors in the electricity industry, the Prime Minister emphasized that reliable power will facilitate growth of more factories and allow people to engage in economic activities and eventually boost the economy.
Mr Majaliwa added that the Fifth Phase Government looks forward to encourage investors to put up power generation plants to generate power into the national grid so as to cut on power shortages. The Premier noted that Tanzania has vast resources to generate power like coal, natural gas, uranium, biomass, hydro-power and geothermal sources, all waiting to be tapped.
On the other hand, he added, the government is encouraging the use of coal to fuel large industries as opposed to using electricity or heavy furnace oil as it is the case now.
Touching on rural electrification, Mr Majaliwa said that over 3,000 out of 12,000 villages in Tanzania have received power through the Rural Energy Agency (REA).
Meanwhile, African countries have been challenged to work together to tackle disasters caused by climate change in Africa.
This call was made during discussions that brought together leaders from Zambia, Nigeria, Chad, Mozambique and Tanzania shortly after the official opening of the 51st Annual General Meeting (AGM) of the African Development Bank (AfDB) at the Mulungushi International Conference Centre.
President Edgar Lungu of Zambia said his country has been working hard to supply power to rural areas but these efforts are cut short by shortage of rains to generate electricity.