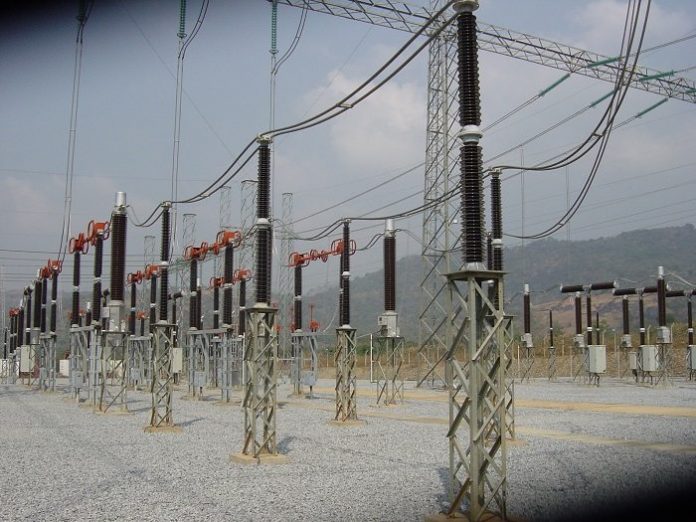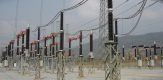 The West Africa Power Pool (WAPP), a Specialized Institution of the Economic Community of West African States (ECOWAS), and the African Development Bank (AfDB) have signed a grant agreement worth US$2m to support electricity supply along Nigeria-Benin corridor.
The agreement signing took place during the AfDB Annual Meetings in Lusaka. Stefan Nalletamby, the AfDB Acting Vice-President, Operations, in charge of Infrastructure, Private Sector and Regional Integration signed the agreement on behalf of the bank while Siengui A. Ki, WAPP Secretary General signed for the organisation.
The grant is focused to constructing a 330kV double circuit high voltage transmission line from Erukan (Nigeria) to Sakete (Benin). The transmission line is expected to contribute in meeting the needs of the ECOWAS region through supplying of reliable electricity at an affordable cost.
Infact, WAPP key priority towards the project is to ensure stable integration of the national electricity networks in the ECOWAS Region and facilitate the accessibility to economic energy resources to all the region state members.
"Energy is one of the most essential requirements for Africa's development and a key pillar of the Bank's High 5s vision," said Stefan Nalletamby. "The project will allow inclusive economic growth needed to transform the lives and livelihoods of many in the West African region," He added.
The realisation of the 330 kV WAPP Nigeria–Benin Project is expected to facilitate optimal power exchanges and trading between the Member States. The project seeks to establish a robust transmission link from Côte d'Ivoire to Nigeria passing through Prestea, Aboadze, Volta in Ghana, Sakete in Benin and Lomé in Togo.
According to WAPP Secretary General, Siengui A. Ki, the project will definitely advance WAPP's goal to establish more secure and reliable transmission corridors for power exchange that will help boost the development of energy resources, and the transfer of low-cost energy supply. He added that, the increased volumes of power derived from the project, will boost the region's economy besides contributing to poverty reduction efforts.