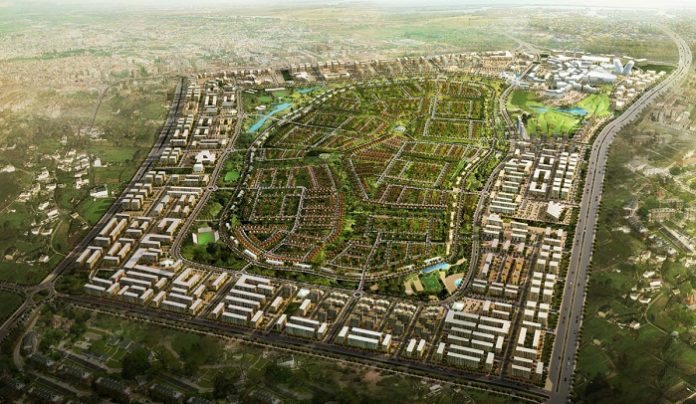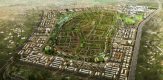 Egyptian joint stock firm CONSTEC has submitted a request to construct 30,000 housing units in the first phase of the proposed new administrative capital city, its managing director Talaat Fawzy has announced.
Fawzy told the media that his company could efficiently carry out the housing units within a shortened time frame due to its considerable experience in developing housing projects.CONSTEC has officially represented its scheme to the Armed Forces Engineering Authority, awaiting its approval to commence works officially in the project.
Egypt is planning to build a new administrative and business capital east of Cairo that will house five million people and feature a theme park "four times bigger than Disneyland".
The yet unnamed new capital city would relieve pressure on overcrowded Cairo, with its population of 18 million expected to double in coming decades. It will take from five to seven years to be constructed; to be located between Cairo and the Suez Canal region.
According to Talaat they have already done and completed various project and they expect to  win the project to add it into their portfolio.
"We have vast experience in carrying out various project in Egypt and beyond and I am sure we will be able to complete the project in few months time once we get the contract with us" he added
In the recent few months Egypt's ambitious plan to construct a new city have got numerous from both local and international contractors and more funding from international community such as China.
The project is expected to be complete to decongest the Cairo that has in the recent past filled with the rising populations.