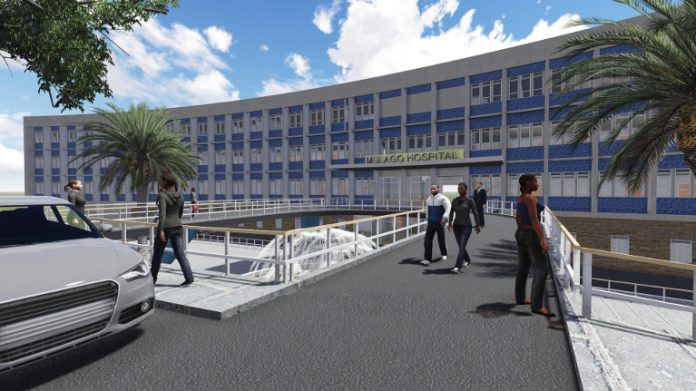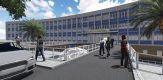 A US$ 8m Radiotherapy Bunker is set to be constructed in Uganda; the building block will be constructed to house specialized radiotherapy equipment at the Uganda Cancer Institute (UCI) in Mulago National Referral Hospital.
Dr. Jackson Oren, the UCI director confirmed the news and said that the new radiotherapy bunker in Uganda will constitute of six rooms known as bunkers which will house four modern teletherapy machines referred to as Linac, two brachytherapy machines for cervical cancer and one control room.
"We are commissioning the six-level cancer building at Mulago National Referral Hospital, the hill top alongside the ground breaking ceremony for the construction of the radiotherapy bunker," Dr. Orem said.
He further said that Roko Construction Company Limited is the firm that was issued with the contract to develop the radiotherapy bunker in Uganda with the expectation of being completed in one year or less.
"Roko Construction Company Limited was awarded a one year contract to build the radiotherapy bunker and we expect it to be complete in one year or less given the current circumstances," Dr Orem said.
The scope of work will include but not limited to: Reorganizing and expanding some of the clinics in the Out Patient Department, Expansion of the Accident and Emergency Unit (Casualty) and also expanding the Theatre, Including a teaching and research facility, Remodeling the main gate to house an information centre, rehabilitation of Internal roads, parking areas, pedestrian walkways and the storm water drainage systems for better functionality.
ROKO is a construction company in Uganda which also operates in other counties like Congo, Rwanda and South Sudan. It is self-sufficient in majority of the construction disciplines and its other services include aluminum fabrication, metal & welding fabrication, carpentry and joinery, shuttering and scaffolding, mechanical works and electrical works.