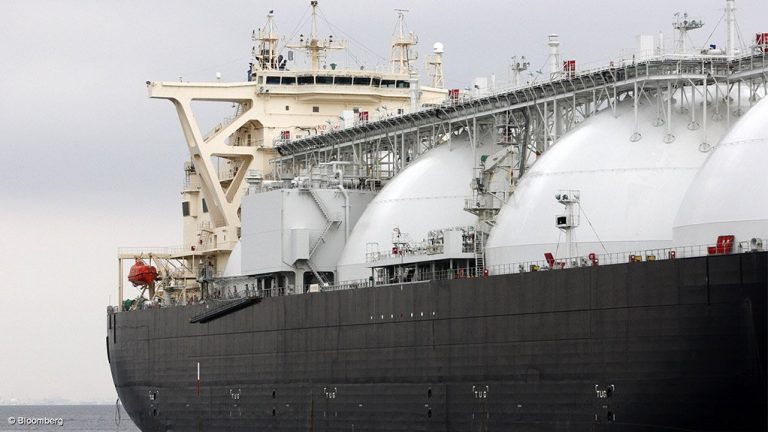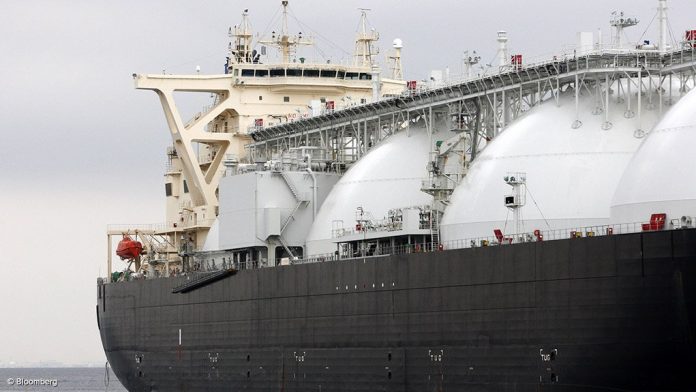 The Department of Energy in South Africa (DoE) has plans to procure a new gas-fired power generation project of 600 MW that will be developed as a public-private partnership.
It is anticipated that the private partner picked will work hand in hand with the State-owned companies (SoCs) in implementing the project, with the private partners carrying the lead role in financing, developing, operating and maintaining the plant.
In an advert ran in the newspaper, the DoE indicated that market appetite for this initiative will be tested using an expression of interest (EoI), and the Independent Power Producer (IPP) Office will be required to procure the strategic equity partners. Responses to the EoI should be submitted on or before June 20, after which procurement documentation will be prepared.
She also said that the EoI calling on partners in the private sector to partner with the SoCs would be facilitated through the development of a "600 MW Additional Gas Determination".
The DoE has also stressed that the gas-fired project should be used to boost domestic service opportunities and manufacturing in the gas-to-power value chain. In fact, the Minister also says that the intention of the government is to deploy resources to support skills, jobs and downstream opportunities, at the same time increasing the possibility of upstream exploration and production.
The advert does not however spell out the source of gas nor the location of the project in the advert. An assessment is however under way for possible siting of liquefied natural gas (LNG) import capacity in Saldanha Bay, Coega and Richards Bay.
The EoI ends with the formation of the so-called Gas Industrialization Unit (GIU)by the Department of Trade and Industry and is designed to maximize the multiplier effects of natural gas for generation of power in South Africa.
The GIU is composed of senior government department officials, advised and supported by experts in the industry as well as representatives from the civil society to oversee the implementation and development of appropriate policy for the gas industry policy in South Africa and the Southern African region.