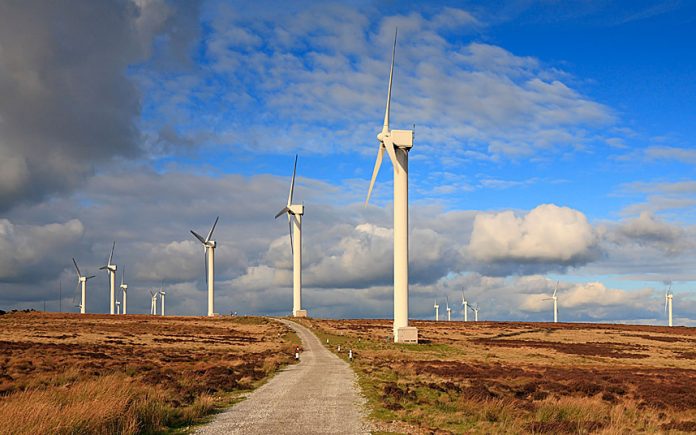 Energy Ministry in Zambia has reiterated its commitment to venture into other means of sourcing energy to mitigate power deficit in Zambia.
A lot off focus and priority will be in the area of solar, hydro, wind, biomass and geothermal
Zambia's Energy Minister Dora Siliya said the Government will call for a meeting with Zambian energy promoters and the African Development Bank (AfDB) office in the country to speed up the preparation of potential projects to a bankable stage.
In a statement, Ms Siliya said that so far, the ministry had identified 15 solar projects whose promoters she would meet to address their investment challenges.
The minister added that the just-ended AfDB meetings on energy and climate change unveiled its new deal partnership on energy and will be helpful in coordinating the 23 initiatives available to governments in African.
Ms Siliya expressed her pleasure with the US$12 billion investment, including up to U.S.$1 million dollars meant for feasibility projects.
"I am very pleased too with the $12 billion, including up to a million dollars for feasibility projects," Ms Siliya said.
She added that in the view of the power crisis being experienced in the country, there were opportunities to create jobs and wealth and that as a minister, she would make it a priority to invest with local participants in order to cut on capital flight and create new jobs in Zambia as well as enhance skills and technology transfer.
Ms Siliya said the AfDB meetings were a success and encouraged women to participate and be more in energy projects.
She the partnership with the AfDB has brought governments, the private sector and financial institutions together so as to address the energy deficit in the country.
"My job is to ensure that now that the talking is over, we execute the plans and increase access to electricity," she said.