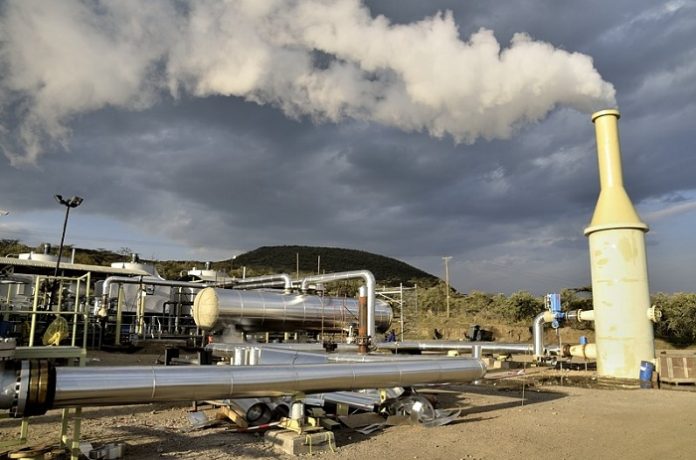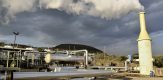 KenGen which is Kenya's leading electricity power generation company producing about 80 percent of electricity consumed in the country recently earned a ten year US$ 9m Aggreko Power deal that will see the two firms manage the expansive emergency power projects.
KenGen was given the responsibility of managing Aggreko's costly emergency power plants because the company did not have a valid electricity generation license therefore the need to be executed under the KenGen.
Managing Director and Chief Executive Officer of KenGen, Mr. Albert Mugo confirmed the news and said that they have been doing the readings and billings of Aggreko to Kenya Power.
"We at KenGen are the ones who do the readings and billing to Kenya Power," said Mr. Mugo.
Aggreko has earned US$ 109m in electricity sales over the last decade, underlining the lucrative nature of the deal.
Aggreko first entered the Kenyan market in 2006 when the country was facing an acute power shortage; it is set to exit the market in connection with the government's policy of reducing the cost of energy. The Mega Company owns a 30-megawatt (MW) thermal power plant in Muhoroni and a 3.4 MW temporary generator in Garissa County that are both managed by KenGen.
The Energy Regulatory Commission has however set June this year as the deadline to unplug Aggreko's Muhoroni plant costly electricity from the national grid, replacing it with a KenGen gas turbine which has a similar capacity.
Data from the annual reports revealed that the earnings disclosed for KenGen's showed the mixed fortunes of emergency power, saddling homes and manufacturers with high bills of power but generating income for the listed power producer.
Aggreko plc is a supplier of temporary power generation equipment and temperature control equipment. It is headquartered in Glasgow, Scotland, United Kingdom and listed on the London Stock Exchange.