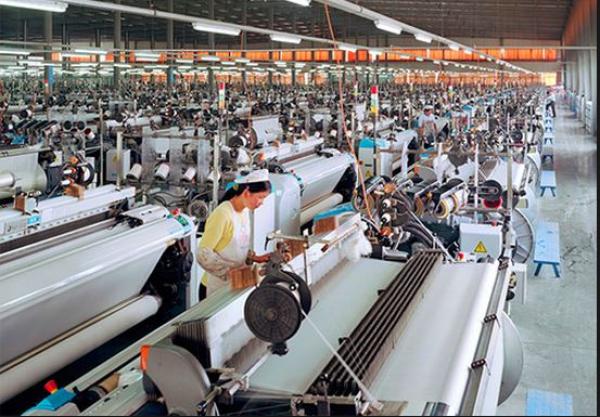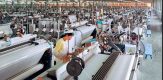 A mega garment factory in Ethiopia worth US$ 100m is projected to be constructed in Tigray region of Ethiopia and is intended to add value to the country's economy and also to strengthen exports in the region.
DBL Group which is a leading clothing exporter is the company behind the idea as they confirmed that the new factory will go into production in February 2017.
"We are going to invest in Ethiopia as they enjoy zero-duty benefits from the United States on exports. The benefits will continue for a long time as Ethiopia is a member of the least developed countries, furthermore, the US government last year renewed the African Growth and Opportunity Act (AGOA) for the African least developed countries for the next 10 years to provide zero duty benefits on export," an official from DBL Group said.
The mega development project is a debt-funded venture of DBL and is not a joint business enterprise. The company obtained US$ 15m loan from the Swedish government's development fund Swedfund at an interest rate of 6 percent and US$ 55m from the Ethiopian Development Bank so as to make the construction of the factory a reality.
Through this initiative, they are anticipating to ship apparel worth US$ 340m by the end of the current fiscal year which was about US$ 320m in the last fiscal year.
DBL Group, an Indian company is a diversified business entity that has vertically integrated textile and apparel manufacturing facilities, with concerns in ICT & Telecommunications and Ceramic Tiles. The group has a dedicated and skilled manpower of more than 22,600 employees having supplied quality apparels to internationally renowned retailers.
The company has a keen focus on upholding the reputation of the readymade garments and textiles industry of Bangladesh.