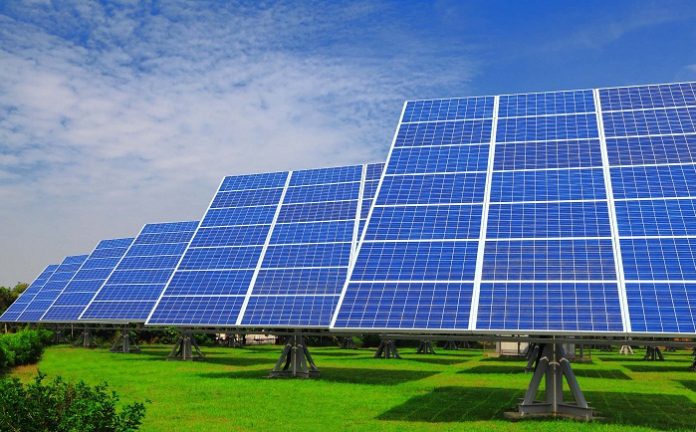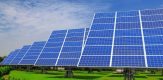 Construction of a Multi-million power plant in Egypt is set to kick off in October with completion slated for mid 2017. The project will be spearheaded by Lekela Power.
According officials the construction of the mega solar power plant that will hold 50MW of capacity in Banban, will cost $90m.
The construction will begin in October and is expected to be completed after nine months, CEO Chris Antonopoulos said.
The CEO added that the two wind power plants will be built in the Gulf of Suez under the feed-in tariff scheme. The first plant will have a 50MW capacity and construction will be completed by the beginning of 2017 with $80m investments. The second plant will have a 250MW capacity through the PO system. Construction will be completed by 2018 with investments of $350m.
The company has put forward a competitive tender between five or six international entities. The PC contractor company will be selected by the end of May to begin the construction phase in Banban.
A local contractor will be chosen by the international PC that will be selected by Lekela Power.
"Egypt is a key market for us as it has the largest renewable energy capacity and we have several ongoing development projects," said Antonopoulos. "When a project is implemented depends on two issues. The first is financial closure which will be completed in October and the second is some items of the agreement regarding utilities and other issues in cooperation with the European Bank for Reconstruction and Development and the International Financial Corporation."
Lekela Power is behind several projects in Africa. In South Africa, the company has a wind and solar plant with a 600MW capacity and another in Ghana with a 225MW capacity. Another plant located in Senegal has a capacity of 250MW. The company will build three plants in Egypt with a total capacity of 350MW.