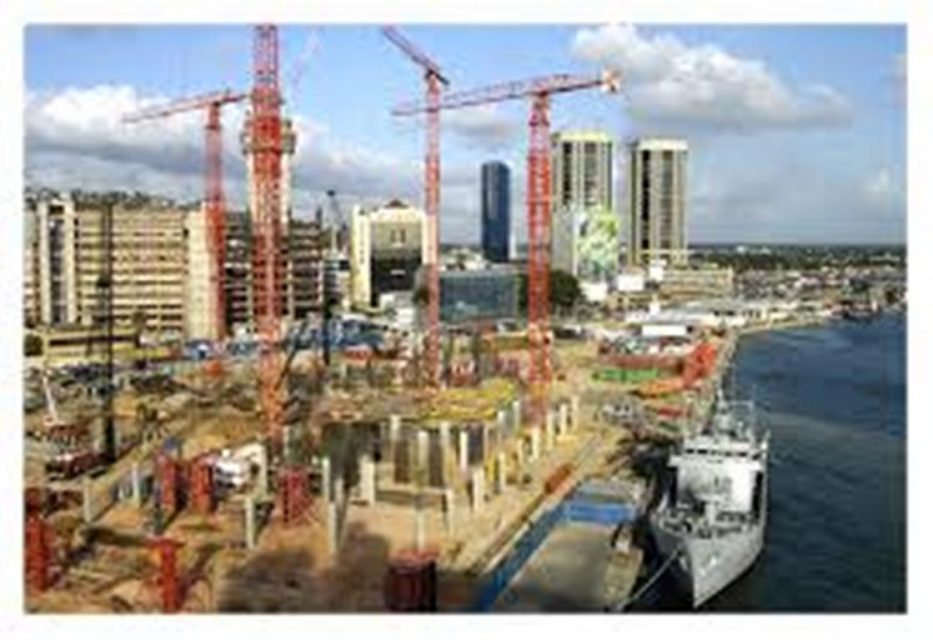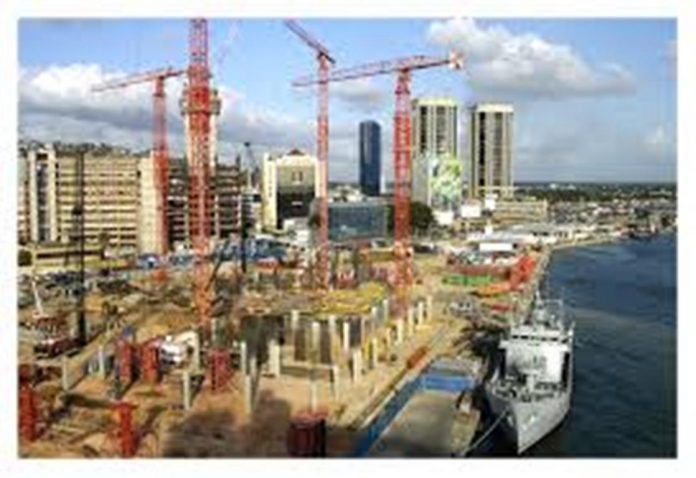 Two German banks have offered Uganda $48 million to construct an inland port on Lake Victoria shores at Bukasa, in a move that is geared towards widening the database of non-concessional lenders.
For the last eight years, Uganda has heavily invested in infrastructure and the increasing cost and volume of projects has forced the country to look beyond concessional lenders like African Development Bank, the World Bank and Western governments to China, which had become a popular option.
However reports of China's reluctance appear to have pushed Uganda towards looking at other institutions that can offer funding for her infrastructure. These include banks in German which are now showing willingness in lending more to Uganda.
In a statement issued during the signing ceremony of the Bukasa port loan agreement, senior vice president for European Export and Trade Bank (AKA Bank), Doris Icke, said the new deal offered an opportunity for Uganda to access financial assistance for other projects in future. Commerzbank AG and AKA Bank are the two German banks that have offered Uganda the money for the construction of Bukasa port.
The loan has a 15 years repayment period, attracting an interest rate of the Eurobond average rate plus 1.8 per cent. Currently, this translates to an interest rate of 2 per cent annually. Uganda will offer $8.5 million in counterpart funding to sum up a total project cost of $56.4 million.
"The project, which is part of the Central Corridor Development Programme aims to secure an alternative way of providing efficient transport systems between Uganda and the world markets," said Finance Minister Matia Kasaija, during the signing ceremony of the loan agreement.
But Dr Fred Muhumuza, former advisor to the Ministry of Finance and a renowned economist said Bukasa does not make economic viability as it is said to be shallow, and will call for a lot of dredging, before it can be utilized by big modern ships.
This will in turn raise the construction cost, yet it is not a strategic port owing to the fact that Uganda exports and imports less through Dar es Salaam as about 80 per cent of Uganda's international trade goes through the port of Mombasa.
Uganda has borrowed at least $3.3 billion in non-concessional financing from China Exim bank towards infrastructure project but experts including some of the lenders suggest that Uganda needs to go slow on debt acquisition.