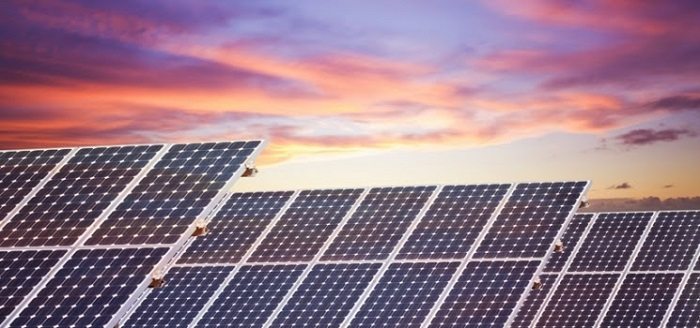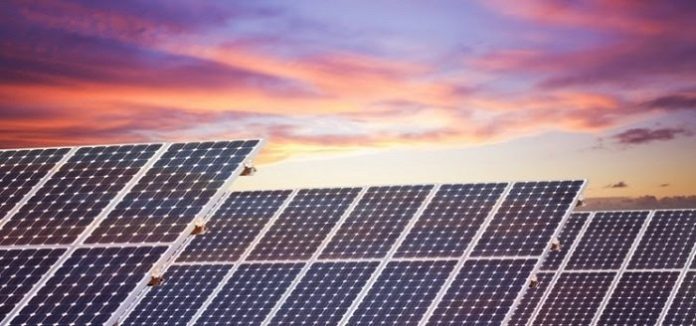 The U.S. Trade and Development Agency (USTDA) has awarded a grant of US$704,815 to Home Energy Africa Limited to deliver 100MW solar power project in Ghana in the village of Nyimbale-Sankana.
The grant has been approved through signing by Robert P. Jackson, the U.S. Ambassador to Ghana and Charles Sena Ayenu, Home Energy Africa CEO.
The Ghanaian solar power developer, will provide technical assistance towards the 100MW solar power project. Sub-Saharan Africa is experiencing inadequate power challenge such that, 2 out of 3 people in the region lack access to electricity. The insufficient power supply has greatly hinder economic growth in the region.
The government of Ghana and the private sector have plans of merging to brighten Ghana's future. Ghana's paramount constraints to sustainable economic growth is the country's inadequate electric power supply. The grant will support in bringing the solar power PV project to financial close in order to fill the gap in power supply and meet Ghana's goals for clean and sustainable energy that will help create over 200 jobs to local communities and provide electricity to at least 80,000 average homes in the country.
GreenMax Capital Advisors (Brooklyn, N.Y.) have been selected by Home Energy Africa to carry out the technical assistance. This will include preparation of power purchase agreement negotiations, services contracts and financing arrangements. Implementation of the project will support the Government of Ghana in achieving its target of 5,000 MW of installed generation, which will include 10% of the renewable sources.
USTDA and Home Energy Africa has grace support towards the Power Africa goals to increase electricity access across sub-Saharan Africa. Home Energy Africa, Ltd. (HEAfrica) specializes in configuring integrated renewable energy solutions for commercial businesses, governments and residential homes primarily in Africa.
The company's headquarter is located in Accra, Ghana (West Africa). The company's core products include the Energy Ball® V100 and V200 (small wind turbines), Solar Power (Solar PV), Solar Light, Solar Heat (Evacuated Solar Heat Tubes), Solar AC, Solar Pumps and the EV Island (ChargePoint Charging Stations with an Energy Ball® and/or Solar PV). The company is privately held with an expanding network of distributors in many convenient locations throughout Africa.