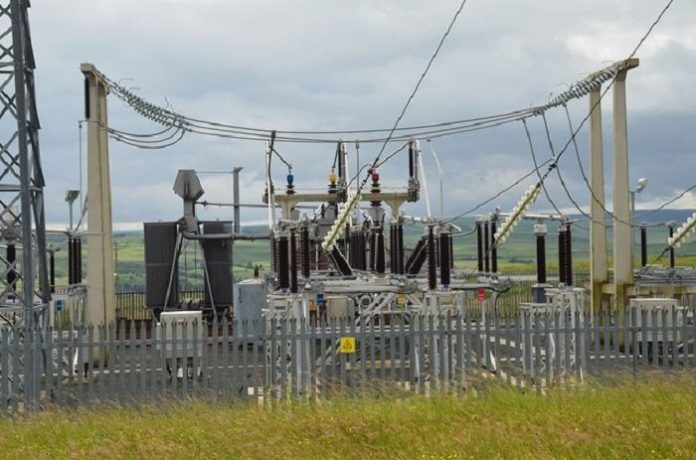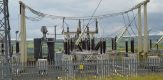 The Volta Region in Ghana now has the full complement of its transformer needs. This includes power transmission backups across the Region. With the current technical power generation status, there will be no need for power curtailment for servicing as of now the backups will take over.
Ghana Grid Company Limited (GRIDco), Chief Executive Officer, William Amuna, revealed the good news during the Third Biennial Congress of the GRIDco Senior Staff Association (SSA), held in Ho. The three day congress however, led to the election of new officers.
The newly elected are as follow, Peter Acquah is now the newly elected National Chairman, while Raphael Kornor is the National Vice-Chairman, Benefit E.A.K. Patu, National General-Secretary, Edem Aniabor, National Treasurer and Sarah Dodoo, as the National Vice-General-Secretary.
As suggested by the Southern Network Services Director, Norbert Dzamposu Anku, in the coming years the company needs to resolve to service outsourcing to minimise staff cost. He added that, the approach will be in consonance with the company's mission to maintain its clout as a reliable electricity provider, adequately and cost effectively.
According to Wing Commander Samuel Allotey (Rtd), the Human Resource Director, the congress meeting should actually bring about continuity and renewal. Additionally he urged the Management to keep a high level of staff engagement to stimulate amity.
The immediate past Chairman of the Association, Bernard Kofi Terkpor, expressed his gratitude as well as appreciating the difficulties the company went through to meet its mandate.
Volta Region is one of the ten administrative regions in Ghana with Ho serving as its capital city. The region is located to the east of Lake Volta and west of Republic of Togo. The region also hosts 25 administrative districts consisting of 5 municipal and 20 ordinary districts with several ethnic groups, such as, the Akan folks, the Guan peoples and the Ewe people who speak Ewe language.