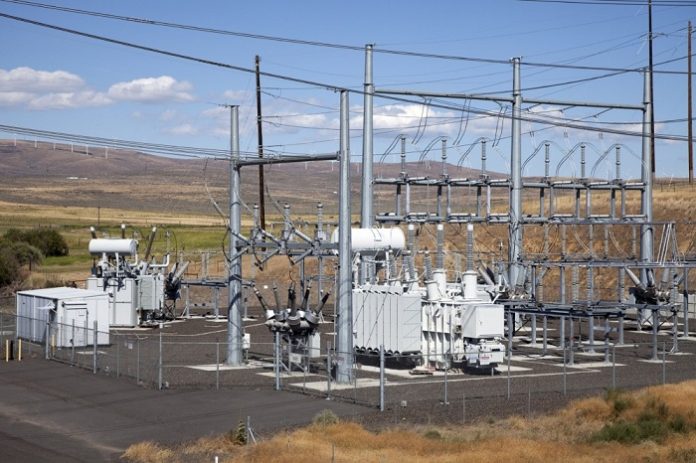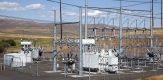 A Chinese construction firm, Camc has been granted a contract to construct four mega sub-stations in Uganda that are projected to cost US$ 100m.
The senior power analyst at the Uganda Electricity Transmission Company Limited(UETCL), Mr. Mark Namungo confirmed the reports and said that the government has contracted Camc to construct the substations and they are convinced that they will deliver up-to-standard work.
The US$ 100m stated for the project has been secured through a loan issued by the Chinese Exim Bank and reports reveal that adding that 85% of the money will be spent on the construction of the four power sub-stations and the rest of the funds will be used for resettlement.
"15% of the funds will be used for resettlement since we know that some buildings and pieces of land may be affected during the construction of the transmission lines which will pass through open spaces," Mr. Namungo clarified.
The new sub-stations are expected to be developed in the Luzira, Mukono, Namanve and Iganga industrial parks and the initiative will help reduce power losses due to improved transmission system from the current 33KV to an anticipated 132KV voltage level.
Camc Project Manager, Mr. Yang Guo Liang, pointed out that the project will be completed within a period of 30 months.
"We hope to complete this project in the next 30 months as we have so far constructed over 100 power dams and sub-stations in Asia, Europe and Africa," Liang said.
With an extensive experience in international project contracting area, CAMCE's business mainly consists of engineering procurement construction (EPC) projects, domestic and overseas investment and trade. They have completed several large-scale turnkey projects and equipment export projects. The mainly cover industrial projects, agricultural, water engineering power and communication projects.