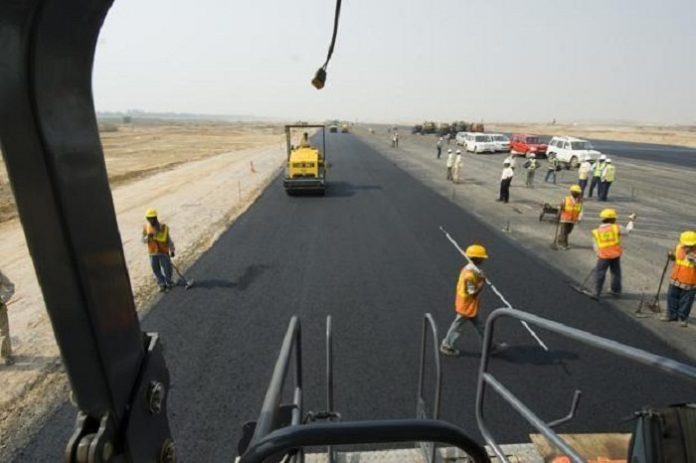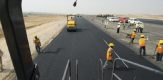 The construction sector in Morocco is set to benefit after the North African country signed 15 bilateral agreements with China.
According to Morocco government officials the visit King Mohammed VI carried this week in China, the Moroccan monarch and the President of the People's Republic of China, H.E. Xi Jinping presided over the signing of several public-private agreements, Morocco's Ministry of Foreign Affairs said in a statement.
The two head of states agreed and signed a memorandum of understanding (MoU) for a construction a world class industrial and residential park that will be between the Kingdom of Morocco and Chinese group HAITE.
The agreement also included that construction of one of the largest logistical and residential homes in the Northern part of Tangiers.
Morocco government benefited also from the agreement as they agreed to heavily adopt new technology in finance and banking sector and that will be spearheaded by Industrial and Commercial Bank of China Limited.
The second is a cooperation agreement on the sector of investment and finance between the government of Morocco and the
There will be also transfer of North-South Waters to be carried by the Morocco government in assistance of China Harbour Engineering Company ltd.
Electricity projects were no also left behind as the draft of agreement will see a construction of new power lines and new water decentralization plants that will be carried water firm (ONEE) and China's SEPCO III Electric Power Construction
The fifth is a partnership agreement between the Moroccan Tourism office and China International Travel Service (CITS).
One of the greatest partnership agreement between YANGTSE, the "Société d'Investissement Energétique" (SIE), Marita Group and the "Banque Centrale Populaire" for purchasing and building a unit for manufacturing electric buses (ultra-light) worth 1.2 billion dirhams.