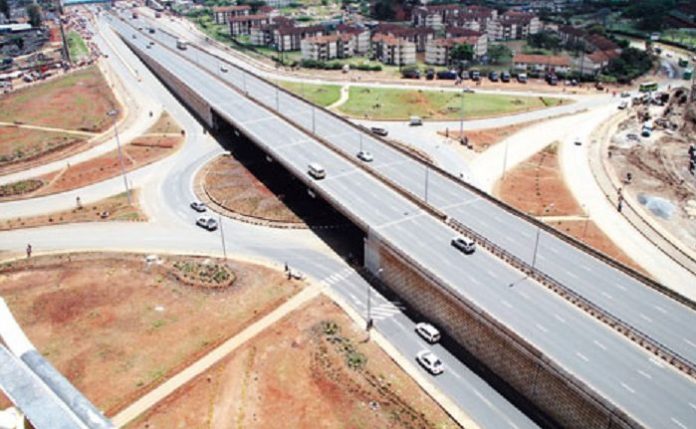 Leading paints manufacturers, Crown Paint, is targeting to be part of the infrastructure projects and road construction sector in Kenya with intentions of growing the market share and also create jobs especially for the youths.
The Group CEO Rakesh Rao confirmed the reports and said that the company is banking on the Kenyan government's pledge of promising to support local producers.
"As a company, we are banking on the government's promise to support local producers which will be a great boost to investors and also increase their confidence," said Mr. Rao.
This initiative is projected to come in handy and help increase the uptake of its road marking and reflective paint produce.
"The current road annuity programme aims at constructing 500 kilometres of roads. We are looking towards cutting an edge on the development as well and making more Kenyans access job opportunities," he explained during the company's Annual General meeting.
The paint manufacturer guaranteed Kenyans that it will commit itself fully to churning out environmentally friendly products and will continue to create innovate products and services that will apart from meeting the market demand will also make the environment fit for humans to live in comfortably.
The manufacturer which is listed in the Nairobi Securities Exchange listed Company early this year commissioned a new US$ 4m factory in Kisumu that is 70 per cent automated. The new factory enabled the firm expand its reach in the western Kenya and East Africa regions with the aim of targeting markets in Tanzania and Rwanda.
In the Kenyan home market Crown Paints has depots and showrooms in the city of Nairobi, Mombasa, Nakuru and Kisumu and have recently focused on East Africa. They have a factory in Uganda, branded Regal Paints and are currently the number two paint brand in Uganda. Two other depots have been commissioned in Tanzanian capital; Dar Esalaam, Arusha and Mwanza. They also have plans to set foot in Ethiopia and Southern Sudan.