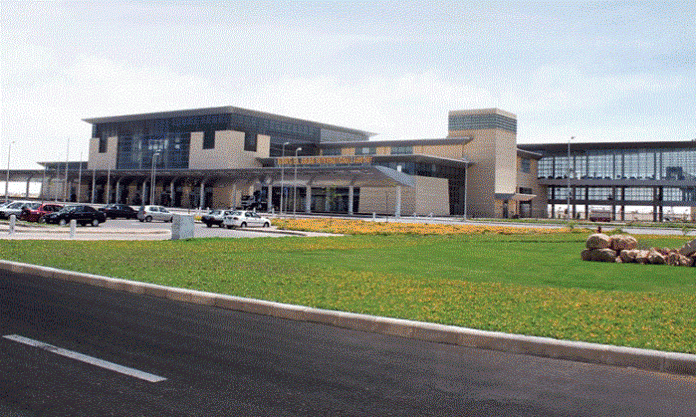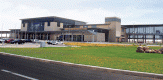 Egyptian plans to construct one of the biggest Airport terminal at the Borg El-Arab Airport with capacity of up to four million passengers a year.
According to Egyptian Holding Company for Airports and Air Navigation (EHCAAN) is expected to cost $150million.
Project financiers
The project near which is near Alexandria will be financed by the Japanese government after the tow countries got into agreement.
Development of the project will be carried the state owned company which got into agreement with the Japan Bank for International Cooperation (JBIC).
In a recent interview with the corporation chairman with the Amwal Al Ghad news portal the project is set to begin in few weeks time as they now have all it takes to start it.
"The terminal construction will begin in early July 2017 that's a year's time from now and its expected to cost us about $150 million" he added
He also added that they look forward to construct the project using the latest technology so that they can see a possibility to reach a maximum capacity of 5.6 million passengers per year.
The chairman also added that the project which is located at Alexandria which is the second largest city in Egypt so fae will see the Borg El-Arab airport be a major gateway for all the business travelers and also boost Nile Delta tourist.
The airport has been key in the Egyptian economy revival as it has bee boosting trade and tourism in the country.
The government of Egypt early this year promised to renovate and upgrade major airports and the project will mark a milestone in their journey to achieve the same.