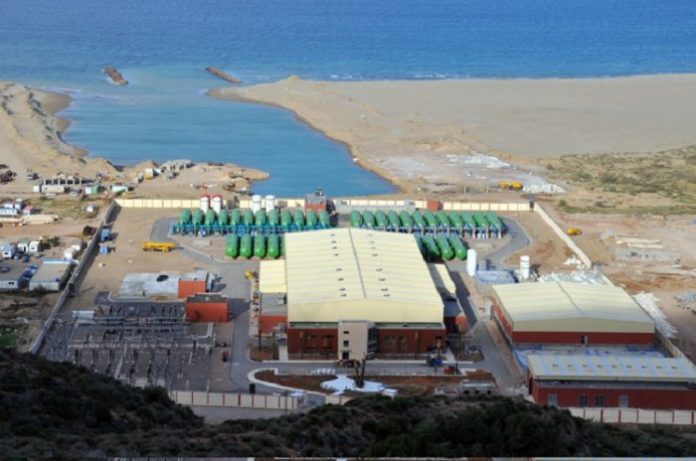 A major desalination plant in Egypt is set to be constructed after the country signed an agreement with Kuwait.
According to Egyptian officials Kuwait Fund for Arab Economic Development will raise funds totaling up to $98.6m in form of a loan.
The agreement was signed by Her Excellency Dr Sahar Ahmed Mohammed Abdul-Moniem Nasr, the Minister of International Cooperation, Egypt, and Abdulwahab Ahmed Al-Bader, director general of the fund, Kuwait.
The project aims at meeting the demand for potable water in some towns in the governorate of South Sinai and in existing residential settlements and other settlements to be established near these towns within the framework of the program of Egypt for the development of the Sinai Peninsula.
The project consists of the construction of five plants for the desalination of water from the Red Sea in Southern Sinai and other related works.
One of the plants, which is to be located in the town of El Tor, will have a production capacity of 20,000 cubic meters per day, while the other plants to be located in Ras Sidr, Abu Zenima, Dahab and Nuwaiba, will each have a production capacity of 10,000 cubic meters per day.
The project encompasses the necessary works for supplying the desalination plants with electricity and the installation of pipelines with a total length of about 42km and diameters ranging between 500 and 800 millimeters for transmission of the desalinated water to storage tanks in the aforementioned towns as well as pipelines with a total length of about 183km and diameters ranging between 200 and 500 millimeters for transmission of water from those tanks to the residential settlements near the aforesaid towns.
In addition, the project includes the construction of eight pumping stations and the necessary networks for distribution of water inside the residential settlements. The project is expected to be completed by the end of 2019.