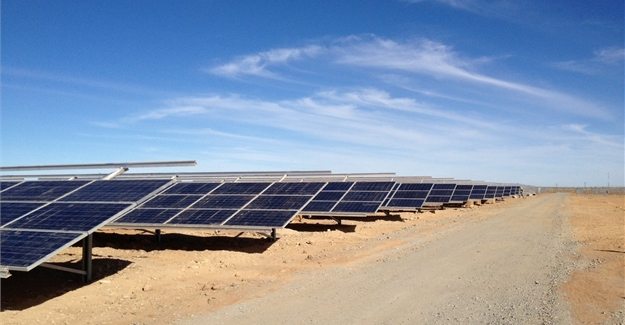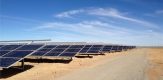 Enel Green Power RSA (EGP RSA), the renewable-energy subsidiary of the Italian energy group Enel in South Africa, has reported that its 66 MW Tom Burke photovoltaic (PV) plant located in Limpopo province has been connected to the grid, raising the company's installed capacity in the country to almost 160 MW.
The company's Country manager in South Africa Lamberto Dai Pra' said that Enel Green Power South Africa (EGP RSA) has over 1 GW of power either recently awarded or already under construction in South Africa.
The Tom Burke PV power plant has the ability to generate up to 122 GWh annually and is supported by a 20-year power purchase agreement with the state-owned utility Eskom, having been procured through government's Renewable Energy Independent Power Producer Procurement Programme (REIPPPP).
Through the REIPPPP initiative, the government has procured 6 377 MW of renewable energy from 2011 hence stimulating private investment of upto R200-billion. The evaluation of bids for an additional 1 800 MW allocation is currently ongoing, which is expected to increase the investment amount to over R255-billion.
In addition to the Limpopo plant, EGP RSA also owns and operates the 82.5 MW Paleisheuwel PV plant situated in the Western Cape, and another 10 MW Upington PV power located in the Northern Cape.
The company has another 364 MW of power projects currently under construction including the 82.5 MW a piece Adams and Pulida and the 88 MW Nojoli PV plants, as well as the 111 MW Gibson Bay wind farm.
In 2015, the Enel Group was awarded another five wind energy projects for a total capacity of 705 MW after the fourth bid window of REIPPPP tender.
"The South African energy market is on the point of a very interesting evolution and we are developing an increasingly integrated presence in the country," Dai Pra' says, adding that it is partnering with YouPower to offer a retail offering that combines distributed generation, storage and digital energy services.