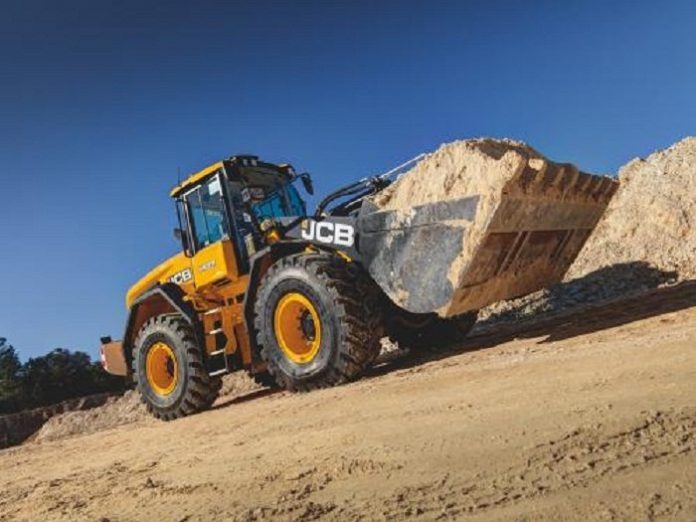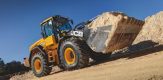 The world's leading construction equipment JCB has updated its product line of wheel loaders, 411, 417, 427, and 437 wheel loaders have been upgraded with Tier 4-Final engines at 108 horsepower, 125 horsepower, 179 horsepower, and 183 horsepower, respectively.
The loaders have a single-piece hood that can be electrically or manually raised for service access. Fine-mesh front grills trap large particles before air enters a cyclonic prefilter, and the cooling fan removes dust from the precleaner.
The company's CommandPlus cab has relocated A pillars, moved to the same width as the rear of the cab, for a larger interior than previous models. Command Driving Position has an adjustable steering column and seat-mounted hydraulic controls.
The CommandPlus Control system allows the operator to adjust auxiliary flow rates on the main screen as well as adjust SRS boom suspension engagement speeds where fitted and the timing of cooling fan reversal to clean out the cooling pack cores. The screen also offers an operator help system that lists switch functions if required.
The 411 and 417 loaders come standard with HT loader arms available in parallel¬ and non-parallel lift. Approximate bucket capacity is 1.9 cubic yards for the 411 and 2.2 for the 417. The 427 and 437 models can be ordered with HT or power ZX loader arms. The 427 has an approximate bucket capacity of 3.1 cubic yards, and the 437 is 3.5 cubic yards.