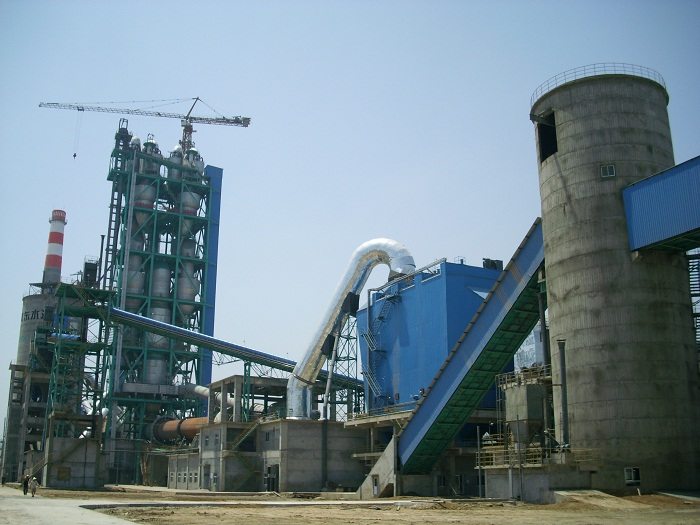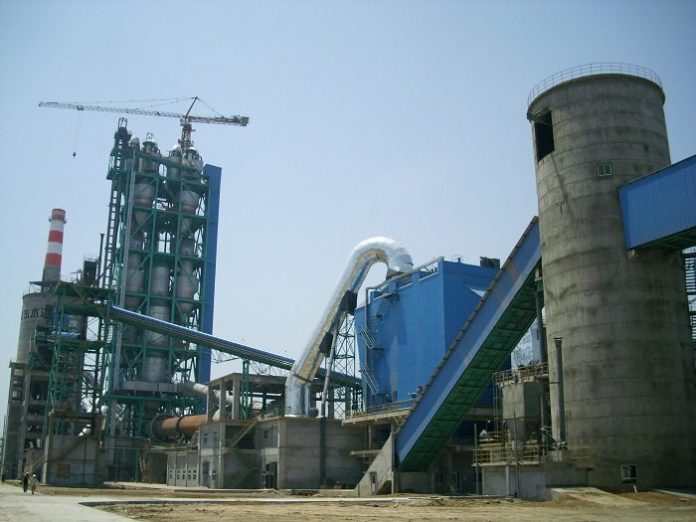 Morocco's leading cement manufacturing firm Addoha group has launched the construction of a new cement plant in Bobo-Dioulasso.
The firm which is s subsidiary CIMAF expects to complete the plant that will be able to have an an output capacity of 700,000 tons per year.
The plant, located in Bobo-Dioulasso, the second the city of the West African country, will cost about €25 million and will be completed in 18 months.
The new plant will generate 200 direct and indirect job once completed and over 800 jobs when under construction.
According to Addoha group officials they will ensure the projects gets completed within the days set so that they can be able to deliver the cement commodity on time.
Production will mainly meet the local demand but CIMAF (Ciment d'Afrique) is also looking to export towards regional markets.
CIMAF already has a cement plant in capital Ouagadougou producing 500,000 tons of cement yearly.
Burkina Faso's cement market is dominated by the Indian giant Diamond Cement which represents 60 per cent of domestic market share followed by CimFaso and also CimBurkina; a subsidiary of German group Heidelberg.
In the current years there have been aggressive companies looking into venturing into the cement industry of Burkina Faso.
Cement industry in Africa have been recording growth as both local and international companies are targeting the growing construction industry.