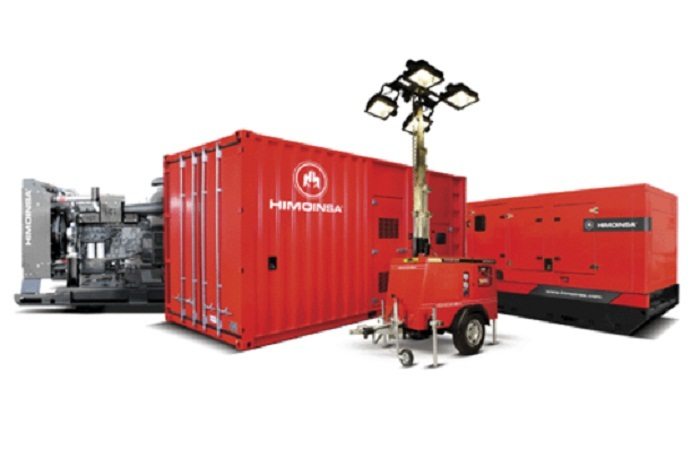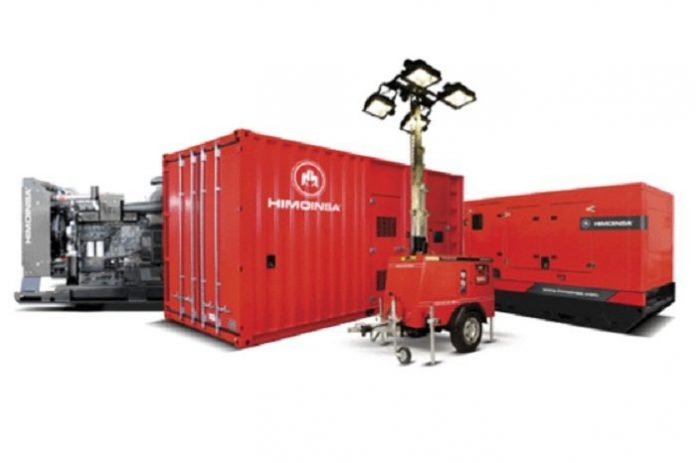 HIMOINSA, the international company that designs, manufactures and distributes electricity generation equipment, intends opening a subsidiary in Port Elizabeth, South Africa, in the fourth quarter of this year.
The head office of the new subsidiary will be located in Port Elizabeth, supported by nationwide sales and service coverage across South Africa. The subsidiary will also support the wider SADC region, serving customers in the nearby countries of Zambia, Zimbabwe, Malawi, Botswana, Namibia, Lesotho and Swaziland.
South Africa is undoubtedly one of Africa's leading importers of generator sets. According to sources, south Africa imported $155M of generator sets in 2015, thereby becoming the African country with the greatest demand in the electricity generation market, followed by Algeria, Egypt, Nigeria and Libya.
HIMOINSA has a successful track record of almost 35 years and has been operating in Africa since the 1990s, wi nearly twenty distributors all over the continent. In Angola, the company has an existing subsidiary and 25MW power plant in Angola supporting the local utility, which has been operating successfully since 2013. HIMOINSA has identified
Africa as an exciting market with excellent potential for growth, where the customer requirements are well suited to the HIMOINSA product range and superior servic
A local management team has already been identified for the Southern Africa subsidiary, providing the business with local employees and vast experience of the power generation business in the region. This management team are excited by the opportunity, believing that the quality and durability of Himoinsa equipment, combined with local engineering support and efficient service intervals is ideal for the African market.
The new commercial office  will cover the markets of  Zambia, Zimbabwe, Malawi, Botswana, Namibia, Lesotho, Swaziland and South Africa