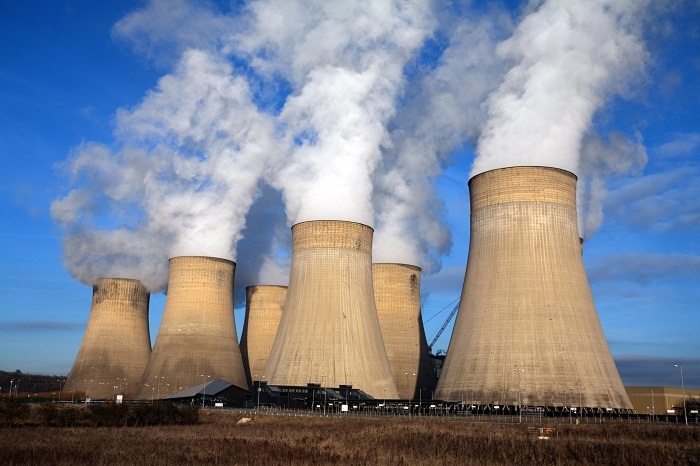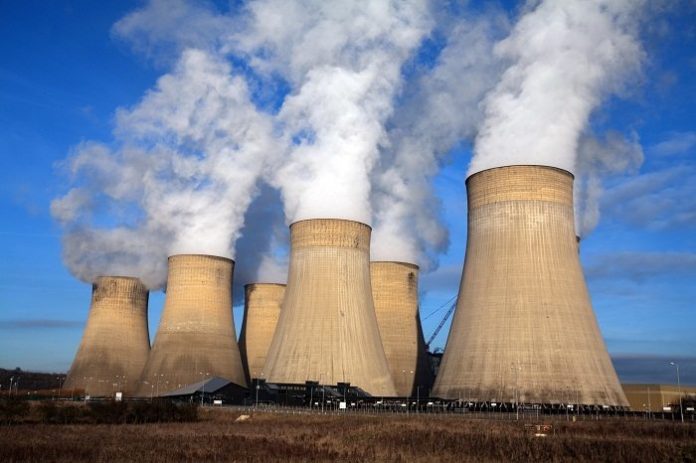 Rosatom, a Russian based nuclear energy firm is expected to construct four nuclear plants in Nigeria. The Federal Government of Nigeria has however approved the US$80bn investment plan programme led by the nuclear energy firm.
The nuclear plants will be financed, constructed, majority owned and operated by Rosatom. Each plant is estimated to cost US$20bn. The plants combined generating capacity is expected to go up to 4,800MW by 2035.
Kogi State will host the first plant which has been scheduled for completion by 2025. According to the Nigeria Atomic Energy Commission together with the Ministry of Power confirmed that the decision has been considered following the completion of the environmental impact assessment of the sites alongside the plants design.
The first plant is expected to generate 1,200MW of power. Babatunde Fashola, Minister of Power, Works and Housing has revealed that necessary certification from the International Atomic Energy Agency (IAEA) have been secured.
"We have gone through the training level and we have produced 25 graduates of master's level under certification by the IAEA," said Fashiola. "We have found the sites and the sites have been approved. We have started the design for the financing of the plants," he added.
Rasatom Chief Executive has confirmed that, the financial agreement signed by the Federal Government approves the nuclear energy firm a majority plants controlling stake. The agreement also prohibit Nigerian government from conducting business with any other nuclear vendor.
Therefore, Nigeria is expected to conclude a power purchasing agreement with Rosatom and the plants.
Talks with Russia regarding the nuclear plants were initiated by Franklin Erepamo Osaisai, Nigeria Atomic Energy Commission chairman in 2012 whereby Nigeria and Rasatom signed an agreement to cooperate on the design, construction, operation and decommissioning of a facility,though negotiations are still ongoing concerning financing and contracting the nuclear power projects.