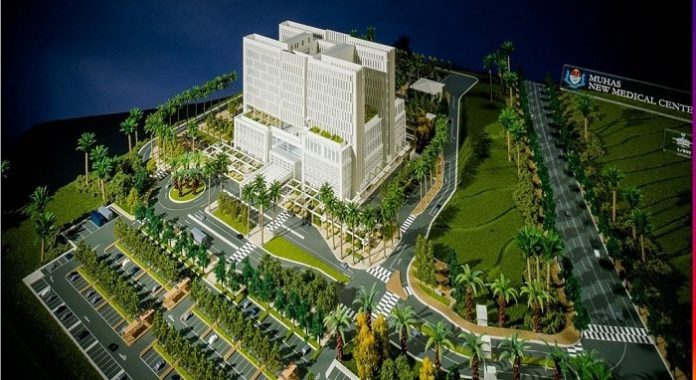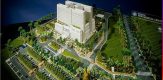 The Chinese government is wholly funding the construction of what will be, upon completion, Africa's largest university library, which is being built in University of Dar es Salaam ,Tanzania.
The new development is projected to accommodate over 800,000 books and have the capacity to host approximately 6,000 people. The building will double as a library and a resource centre will constitute a conference room and Confucius Centre that will accommodate 2,100 and 500 people respectively.
The ground breaking ceremony was attended by big personalities including the University Chancellor, former President Jakaya Kikwete and the current President John Magufuli.
President Magufuli earned his Bachelor of Science in Education Degree from the institution and also earned his master's and doctorate degrees in chemistry from there as well.
"I understand all the problems and challenges faced by both students and the university. I have been here and you voted me to become your leader so I can address some of these challenges," he commented as he made his speech.
Tanzanian Minister for Education, Science, Technology and Vocational Training, Prof. Joyce Ndalichako, acknowledged the government's commitment and support towards the construction of the library, saying it was a top priority on the country's industrial economy process.
"This is a top notch initiative since it will see the industrial economy of the country improve, we thank the government for the support," she said.
The project is financed by China at a cost of US$ 40m.
The Chinese Ambassador to Tanzania, Dr. Lu Youqing, expressed their continued support to Tanzania, saying that the two countries have been good friends for over 50 years now. He also announced that a Chinese company, Jiansi Jiangdu Construction Group Company Limited will collaborate with the government and the administration of the university to see the project become a reality.