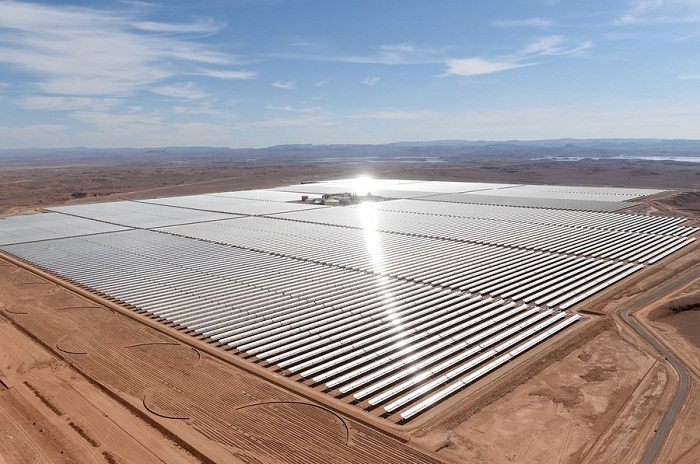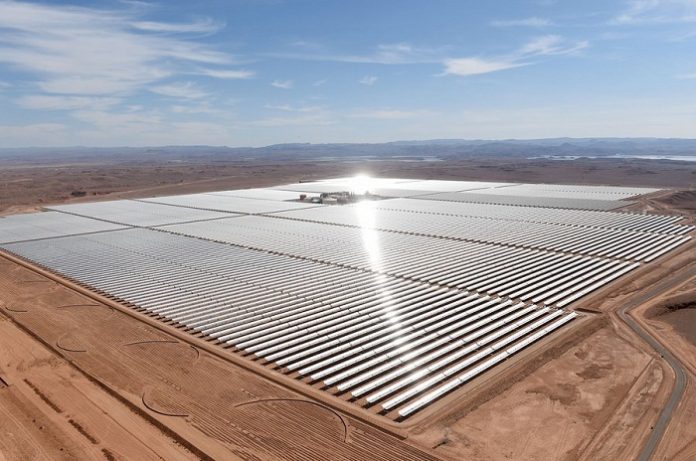 The second and third Phase of the construction of Noor Solar complex, the world's largest solar plant, will receive three steam turbines from Siemens.
According to Siemens they got into agreement for the same to supply the turbines for the solar power plants by the end of 2016.
Once the projects are completed it will be one of the largest solar Complex in the world and in Africa as a whole.
The first phase of the world's largest solar plant was completed early this year: February and it has already been able to provide with over 0.7Million residents with adequate electricity.
Morocco has already entered into the construction of the second phase of the project and its termed as the Noor II and Noor III plants.
This is expected to be one of the successful one as Siemens, which provided the turbine for Noor I, will deliver three turbines from Germany to the Ouarzazate plants by the end of 2016.
Its expected once completed the Noor II and III projects will be able to produce normal electricity by means of Concentrated Solar Power (CSP).
This is one of the modern way of producing electricity in which solar-generated steam is used to to generate electricity, and will have power capacities of 150 megawatts (MW) and 200 MW, respectively.
The complex will also include intaltion of modern soalr panels (Noor IV) and the three solar plants (Noor I, II, and III) using CSP.
Once fully operational, the Noor complex will be the same size as Morocco's capital city. The plant aims to generate power for 1,3 million people and will prevent the emission of 800,000 tons of carbon dioxide each year.
Morocco has been in the forefront to ensure they emerge the world's first country in embracing renewable energy.
Their efforts has though bowed fruits as currently they stand to be Africa's leading renewable energy country and stands a good ranking in the world.