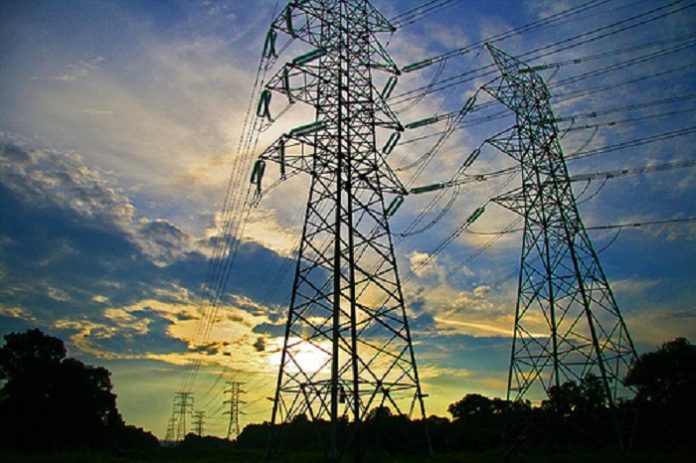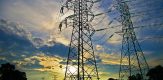 African Development Bank (AfDB) has released US$104m to help boost Ethiopian power sector.
Meet demand by 2020
Ethiopia intends to escalate its electrification rate to 90% in order to, meet the growing power demand in the country by 2020. The country is in the process of constructing what would be the biggest hydroelectric dam in Africa-the Ethiopian Renaissance Dam.
Presently, Ethiopian power sector focuses on development of transmission and distribution systems, grid-based rural electrification and additional off-grid supply options. The loan boost from the AfDB will as well support the Semera-Afdera and Mekele-Dallol Power Transmission Supply for Industrial Development and Access Scale-up Project (MDSAPIAP).
The $122m project intends to provide increased access to sustainable and affordable electricity supply and at the same time enhancing service delivery in Ethiopia's Tigray and Afar states.
Additionally, the project will as well address power shortages in order to meet the country's demand and also ensure power supply to remotely located load centers.
Boosting Ethiopian power sector
The MDSAPIAP involves the construction of a 175km of the 230kV Semera-Afdera transmission line; 130km of the 230kV Mekele-Dallol transmission line; and associated new substations in Afdera and Dallo.
According to Alex Rugamba, AfDB Energy, Environment and Climate Change Department Director, AfDB's fundamental achievement on the new Deal on Energy for Africa focuses on the domestic infrastructure development and regional integration within the power sector.
Nonetheless, extending the grid will boost creating electricity access and replace diesel with more affordable, cleaner and reliable power for industries. The power will also benefit the urban and rural towns around Afdera and Dallol with an aim to stimulate economic activities that will enhance job creation, limit environmental degradation and improve access to basic services.
Medium and low voltage distribution network will be constructed including the expansion of the existing Semera and Mekele230kV substations. The government of Ethiopia is expected to contribute US$18m towards the power project and Ethiopian power sector in general which is scheduled for completion in 2019.