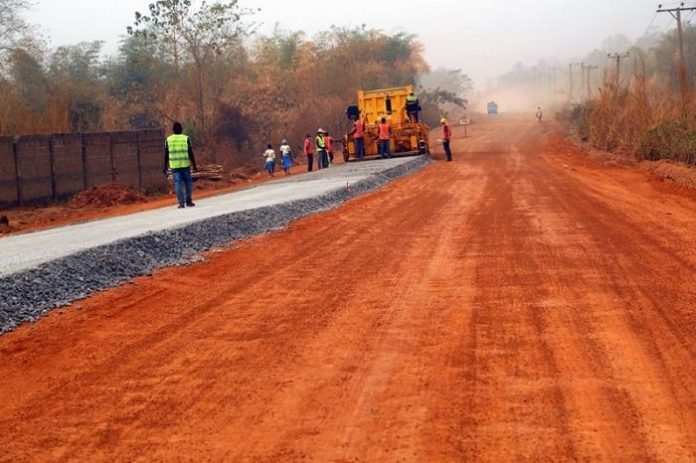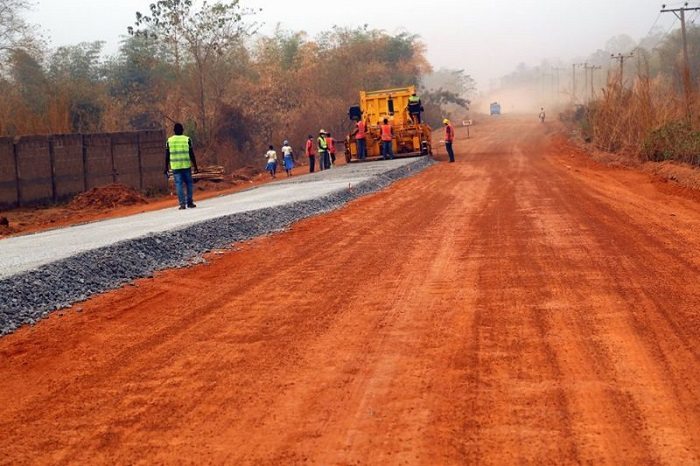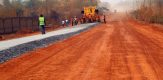 The Nigerian Society of Engineers (NSE) (NSE) have inaugurated a new body, Nigerian Institution of Highways and Transportation Engineering (NIHTE. The inauguration event took place at the University of Lagos, Nigeria.
NSE specifically formed the body to address the road transport infrastructure challenges in the country.
The Highways and Transportation body was initially initiated in 2013. The 19th Division of the Nigerian Society of Engineers (NSE) is responsible for transforming the country's highway sector especially on compliance monitoring, assets management, road safety financing and capacity building for the professionals.
According to Adenuga Opanuga, Delran Nigerian Company, Managing Director, to achieve effective highway reform, policy formulation has to be implemented in a way that all the stakeholders at all levels will be included to positively transform the sector given that urban roads are badly constructed and have not been maintained at all with the allocated fund mismanaged.
He further added that, a plan of action needs to be formulated for each department particularly in the area of planning and proper construction. However, policies must be reviewed regularly and not in line of religion, tribe or political interest as politics sometimes take pre-eminence over professional advice and competence. The policies has to focus on the interest of the Nigerian people.
The government inconsistency on highway and transportation policy, truck drivers indiscipline, inadequate manpower and resources, the ever growing traffic haul with no corresponding road networks are the main factors affecting the highway management.
The Federal Government of Nigeria is urged to conduct regular assessment on the country's highway with missions and objectives of planning, design and construction departments keenly analysed to determine their roles in achieving the common goal of good and safe highway for the nation.
Additionally, effective management of the allocated funds can be achieved through maintenance of both the drainage structure and highway. Delay in maintenance can result in expensive rehabilitation and reconstruction as well as leading to adverse effect on the nation's development.