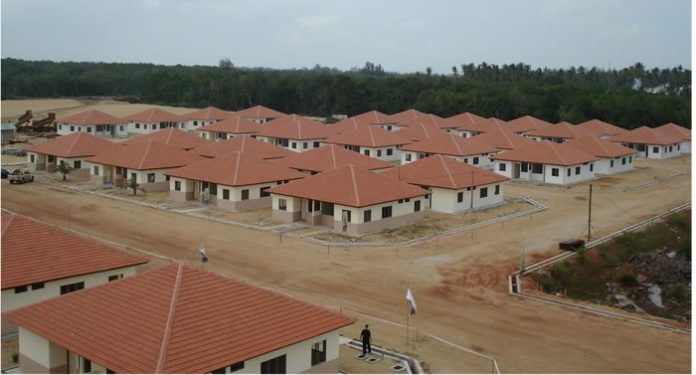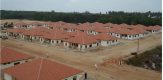 Nigeria's Minister of Power, Works and Housing Mr Babatunde Fashola recently revealed that 24 states had given out land to the Federal Government to start its mass housing scheme in Nigera.
Fashola made the revelation in Lagos at the maiden edition of Real Estate and Housing Lecture that was organised by City People Magazine.
The theme of the lecture was: "Moving the Real Estate Sector Forward, My Thought, My Experience.''
He noted that policy framework for standards, capacity and knowledge of developers, and purchasing power of home seekers were very important to solving Nigeria's housing deficit.
Fashola singled out government support through incentives and mortgage financing as also integral to providing affordable housing to the teeming population of Nigerians.
He said that the 2016 budget provided some incentives to the same.
He noted that there was a provision of US$101.6 million for housing in the 2016 budget and that the Nigerian government had both short term and long term plans on how to implement the project.
He said that government was testing the workability of mass housing scheme and if found effective, hopefully, more funds would be allocated in the 2017 budget.
"Our objective is to use this year's budget, that N35 billion to prove the efficacy of this concept in the short term, and this concept can work,'' he said.
The minister explained that nations like the United Kingdom and Singapore achieved success in real estate development with the support of government and the mortgage institutions.
He advised developers to revisit the idea of private hostels, an initiative which was adopted by religious organisations in the past.
Recently the Ogun State started the construction of the OPIC estate Isheri along the Lagos-Ibadan expressway road still in an effort to try and address the housing deficit in the country. The project is being undertaken by the Ogun State Property Investment Corporation, (OPIC) and will increase housing in Nigeria by 600 units