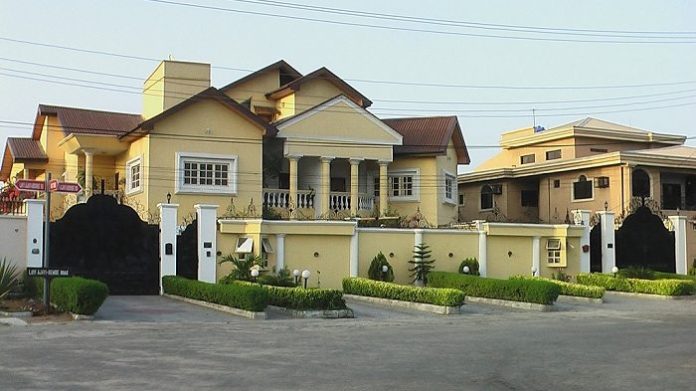 Kenyan real estate firm Property Development Management Holdings has unveiled plans to make entry into the Ugandan market, with a view to build high-end apartments for the Kampala elite.
Kenyan real estate firm Property Development Management Holdings says it will invest a total of US$12 million to build Infinity Court, a complex of 30 three-bedroom apartments in the upscale Kololo suburb.
According to data from the Uganda National Housing Policy, country's urban centres are in need of 65,000 units every year, but only 20,000 are built. This creates an annual deficit of 45,000 housing units.
While Property Development Management Holdings is eyeing the high-end market, demand for housing is greater at the lower end.
According to Uganda's 2014 national population and housing census 57.1 per cent of the 4.2 million people who make up the country's urban population live in single bedroom houses, even though the average household size is a minimum four people. Another 29 per cent of urban dwellers live in two-bedroom houses.
Rebecca Kamugungunu, communications manager at online property portal Lamudi, said that the average amount that Kampala residents pay in rent is between Ush300,000 ($87.5) and Ush500,000 ($146).
But Gideon Ngure, PDM Holdings' marketing manager, said that his company is targeting discerning home buyers seeking luxury homes.
"Infinity Court will offer one of the first rooftop pools in an apartment complex that will also have a club-house and gymnasium," he said.
The National Housing and Construction Company NHCC is also expected to start construction of 160 housing units in Mbarara town. The country's Minister of Lands, Housing and Urban Development Mr. Daudi Migereko recently laid foundation stone for the construction of the 160 housing unit estate named Rwizi View Apartments that will comprise of two and three bedrooms and expected to be completed by end of 2016