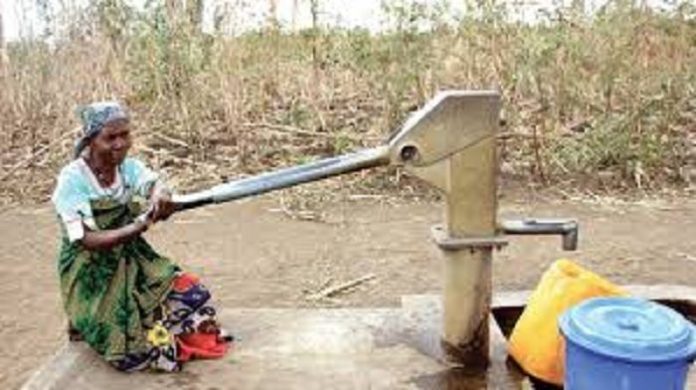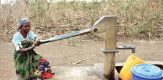 Broll Namibia recently unveiled a water savings program geared at sensitizing tenants and shoppers at its properties about the prevailing water crisis in Namibia, and the importance of saving water.
Broll Namibia managing director Marco Wenk said the campaign was developed following the City of Windhoek's plea to members of the public to support the initiative of using at least 40 percent less than the norm.
He added that it is important for the citizens to protect and conserve the environment in which the live as well as conserving the natural heritage for the coming generations.
Sylvia Rusch, the PR manager of Broll Namibia says for the last six months Wernhil Park was one of the main center of focus areas in the Broll Namibia property portfolio in ensuring all water wastage was curbed in its entirety.
She added that they have initiated several audits through their risk and management teams and the initiative has led to saving of water in the form of replacing worn out pipes, fixing leaks as well as installing water saving metered taps and fitting toilets with flush valves. She said the main focus had shifted to reducing actual usage through raising public awareness on the seriousness of the country's water crises and advising on the water saving tips.
Rusch said the program is currently targeting tenants and shoppers but plans are under way to spread to the general public so as to create awareness on the need to conserve water within residential buildings.
Wernhil Park's tenants have employed some 1 000 people. Current foot count to the shopping centre is over 1.15 million people monthly.
The Broll Namibia water savings program elements comes with a water saving tip brochure, water saving posters ,water saving stickers with the contact numbers, water saving T-shirts, which are worn by all the Broll Namibia staff, as well as social media engagement.
Water crisis in Namibia comes at a time when the South African region is experiencing drought.