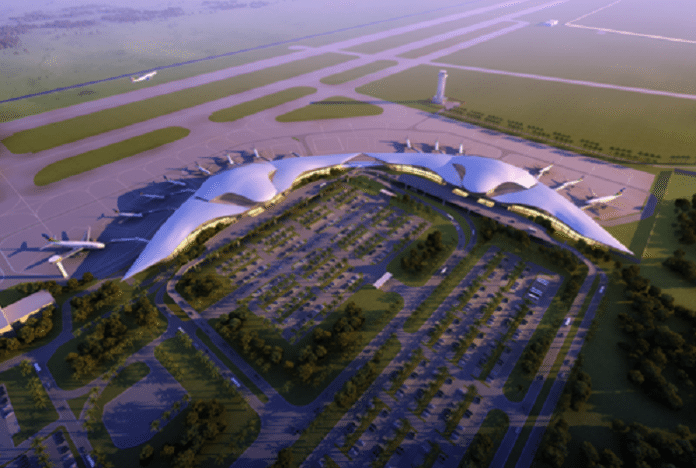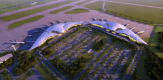 A Chinese construction firm Anhui Foreign Economic Construction Group has won a case against the Namibian government who cancelled the company's successful tender of a 7 billion Namibian dollar (US$500 million) airport expansion project.
This development comes even as Namibia plans to appeal the judgement. This was announced by President Hage Geingob when addressing business people in Washington DC on Wednesday on the topic 'Increasing US-Africa trade and Investment'.
President Geingob says the cancellation was justified as government seeks to be transparent in all its dealings.
As government has committed to eradicating poverty and curbing corruption, Dr Geingob told the US audience that such court rulings were not helping the gains made so far against the social evils.
The project would see the company carry out a major expansion of Hosea Kutako International Airport road.
The airport currently  the largest in Namibia and is about 50 kilometers from Windhoek.
The tender cancellation by the government in December 2015 prompted the winning bidder, Anhui Foreign Economic Construction Group, to challenge the decision in the High Court in February this year.
Namibia's President Hage Geingob cancelled the tender citing irregularities in the manner it was awarded by the Namibia Airports Company.
The president said that he wanted the tender to be started a fresh so that the authority would follow the due process of getting the right company to carry out the tender.
His wish was however turned down after a high court of Namibia ruled out that the cancellation was "unlawful and therefore invalid and set aside."
According to Namibia Press Agency the government lost one of the key court fight and now the Chinese company is expected to carry out the projects.
In its papers, the company argued that it had already incurred costs negotiations, revisions undertaken, financing arrangements and negotiating with the Namibian workforce after winning the tender in 2014.
The company also cited time consuming processes as it took over an 18-month period just to win the tender.