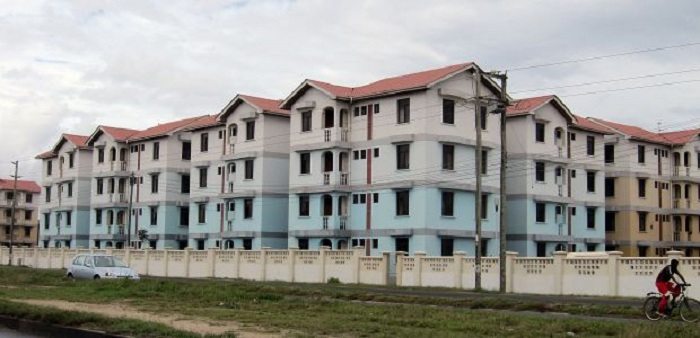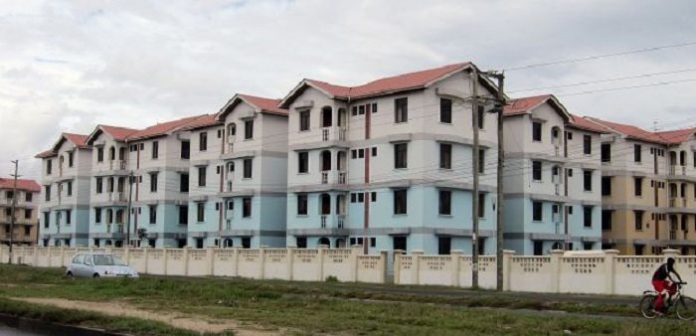 Developers in Tanzania are planning to cut on the cost of housing.National Housing Corporation (NHC) and Watumishi Housing Company (WHC) say they are looking for ways to ensure affordable houses to more people.
The intention is to attract more customers in spite of the value-added tax (VAT) charged on housing.
VAT charged on construction materials and finished houses has been a major hindrance for many developers in Tanzania.The houses are unaffordable to many low income earners in the country.
Fred Msemwa, the CEO of Watumishi Housing Company said that the VAT issue was still being handled by the government and was yet to be settled.
Watumishi Housing Company is a public entity which is a licensed fund manager for management of the WHC Real Estate Investment Trust.
He noted that so far the company has built 700 houses valued between between Sh27 million and Sh76 million each in Dar es Salaam.
He urges that to have affordable houses the cost of construction will be reduced without compromising quality.
According to Msemwa, they first make sure that they buy plots at lowest market prices and areas of convenience.
He said after the advice they now use the same quality materials but at affordable rates.
He called on the public to move away from building their own houses and instead purchase houses already built because it was much cheaper.
According to him, a person constructing and renting a house at the same time discovers that they spent a lot of money than a person who bought and continued paying while living in the house.
National Housing Corporation has written a letter to the Lands, Housing and Human Settlements Development minister, Mr William Lukuvi, to waive VAT on housing.
Susan Omari, the head of NHC corporate affairs and CSR said that the corporation was exploring other options as it awaited the ministry's decision on VAT in housing to enable as many Tanzanians as possible to own houses.