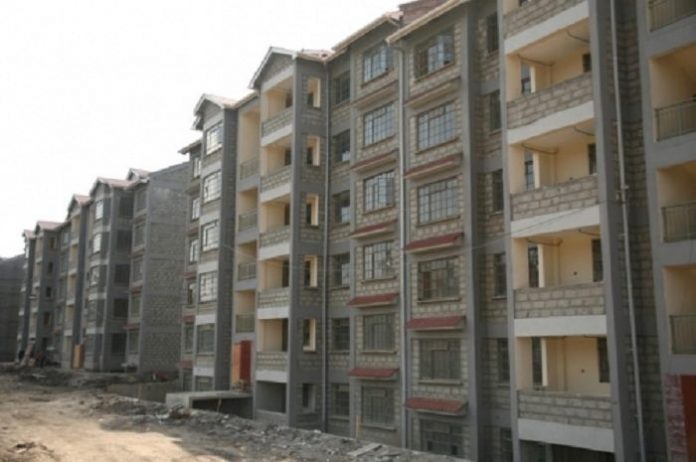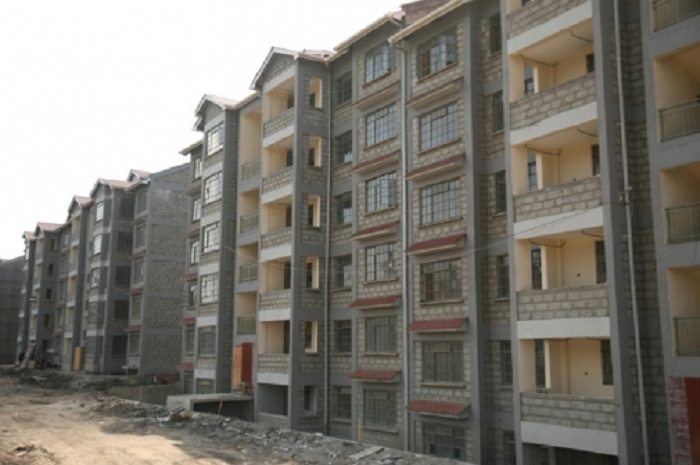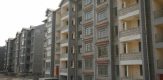 House developers in Kenya have received a major taxation breathing space after Parliament reduced the number of units that qualify for lower taxes from 1000 to 400.
In an amendment done on the Finance Bill, House developers in Kenya will now cash in 15 per cent in income taxes down from 20 per cent that was proposed by Treasury Cabinet Secretary Henry Rotich.
"The Bill be amended by deleting… and substituting the following new paragraph… in the case of a company that constructed at least four hundred residential units annually, fifteen per cent for that year of income subject to approval by the Cabinet Secretary responsible for housing," the amendment tabled in Parliament on Tuesday reads in part.
This is a positive move to players in the industry who had complained that the 1,000 units as previously set was very high, a threshold that had locked out many developers in the industry. By cutting down on the taxes and the number of units, the National Assembly has given more players in the industry an opportunity to enjoy the benefits.
The minister had intended to motivate investors to put money into the sector with the tax cut from 30 per cent to 20 per cent in an effort to close the housing gap and boost construction of decent low-cost housing. This may also be boosted by a cap on interest rates that may decelerate the rising prices of homes.
According to the latest report on the banking industry, the average mortgage loan size rose from Sh7.5 million in 2014 to Sh8.3 million in 2015 as a result of increased prices of property. The total number of mortgage loans in the market increased by 2,445 to 24,458.
Interest rates also increased from 15.8 per cent averagely in 2014 to 17.1 per cent. The lowest interest rate for a mortgage loan was 11.9 per cent at the end of 2015. Members of Parliament also approved alterations to the Finance Bill that will see the Government tap into the thriving gaming industry that had been spared by Rotich.