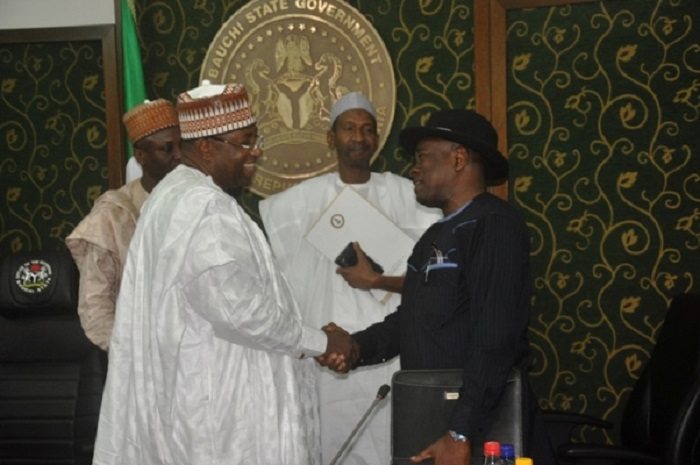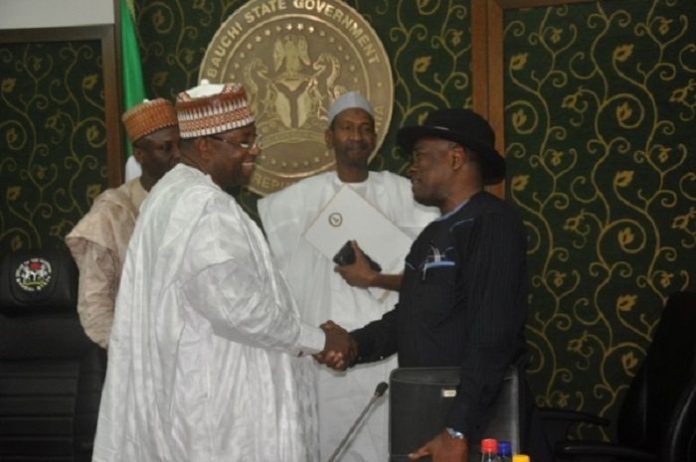 The Nigerian Institute of Architects (NIA) has partnered with Bauchi State Government with the aim of boosting tourism in Nigeria. Arc. Tonye Braide, President of the Nigerian Institute of Architects, admitted that Architects have recognized the strategic importance of Bauchi State as a logistics base to support the massive reconstruction projects scheduled for the North East region and want to create the awareness amongst the Bauchi people.
He added that, all Architects and indeed other Construction Industry Professionals should develop the absorptive capacity to key into the emerging construction value chain through the flow of men, materials and resources.
Following the partnership between NIA and Bauchi State, the State will no longer experience the pending economic crisis threatening most States in Nigeria, given that an accelerated development programme will be executed in tourism to bring Bauchi State to global focus.
However, the Nigerian Institute of Architects had initially proposed to hold a Professional Development Workshop on Tourism Development in April, 2016.  The workshop was to be the beginning of a partnership that will seek to make Bauchi become one of the preferred tourism destinations in Africa by 2020.
Members from different parts of the country accompanied the NIA President during his courtesy visit to Bauchi State. Governor Mohammed Abdulahi Abubakar of Bauchi State government admitted that, the institute has a wider scope of the tourism value chain and the Architects can play a significant role to develop a world class tourism platform.
On his remarks, the Governor asked the Institute to develop proposals for the development of another park which will be even bigger than the well-known Yankari Game Reserve.  He added that the park will be acquainted with wildlife similar to what can be found in East Africa.
Governor Abubakar also thanked the Nigerian Institute of Architects for having confidence in his Government to seek to host the Tourism Event in his State.  He assured the Architects that the Bauchi State Government will give full support to the programme and the subsequent partnership to help grow Bauchi Tourism which is one of the cardinal programmes of his Government.
The President was accompanied by the Chairman, Library and Publications Committee, Arc. Chike Ibeanu; the Chairman of Bauchi State Chapter, Arc. Joseph Tumba Kwaghe; the Chairman, Student Affairs Committee, Arc. David Majekodunmi; the Honorary General Secretary, Arc. Abimbola Ajayi; along with some Executive Members of the Bauchi State Chapter.