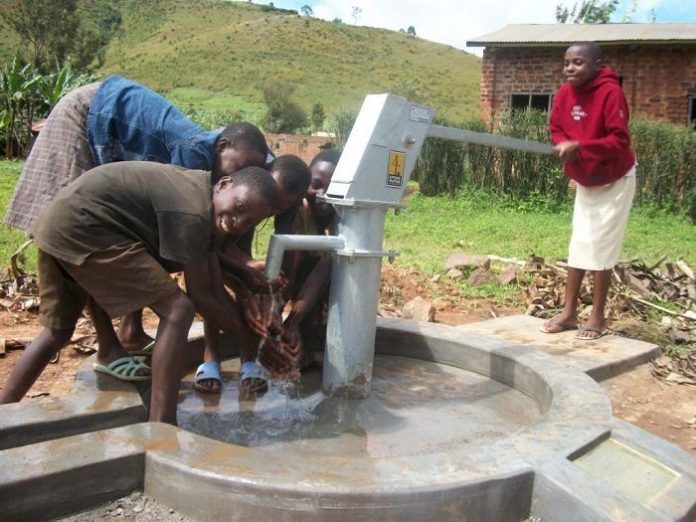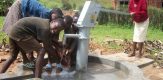 The cost of water treatment for public consumption in Fort Portal Municipality has been exponentially increasing in the last six years due to the pollution of River Mpanga, officials have said.
"The chemical consumption at National water sewerage corporation (NWSC) Fort Portal plant has increased by 3.1 times, from 0.0120 Kg/unit of water to 0.0375 Kg/unit of water treated between 2010 to 2016," Mr John Paul Onencan, the quality control technician, NWSC Fort Portal area said recently.
Mr Onencan added that it is now very expensive for the National water sewerage corporation (NWSC to filter the polluted water from the main source because a lot of chemical is required to have the water purified.
The National water sewerage corporation (NWSC manager Fort Portal branch, Mr Denis Muramuzi, appealed to residents to work together and ensure water safety in the area.
"It may result into high costs of tap water and also cause water borne diseases to those who consume it directly," Mr Muramuzi said.
Recently, chairperson of Kabarole District Richard Rwabuhinga, appealed to the people that live along River Mpanga banks to desist from polluting the water source as it also highly affects neighbouring districts of Kyenjojo, Kamwenge, Kiruhura and Ibanda.
Mr Rwabuhinga said activities like the washing bay, processing plants, waste disposal pits on the river banks have contributed to the water pollution. He also blamed the situation on weak laws and poor financing of the management committees by the ministry of Water and Environment.
However, Mr Rwabuhinga asked residents to cooperate.
Water in Africa is a major challenge with several countries grappling to avail the precious commodity to their citizens. The National Water and Sewerage Corporation recently unveiled an ambitious plan to supply 10,000 villages with water by 2020 and appealed to the government to pay half of the US$54.4 million cost.