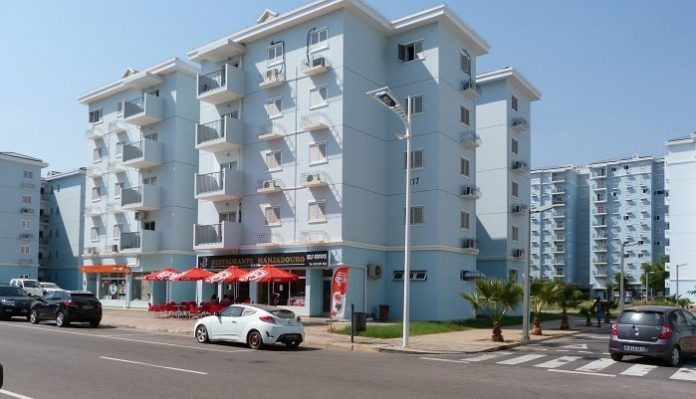 The government of Angola is mobilising the private sector,public institutions and the general society to ensure the implementation strategies of National Urbanisation and Housing Programme (PNUH), said recently the minister of Industry, Branca do Espirito Santo.
The Minister who was speaking at the National Conference on the World Habitat Day that was celebrated this year in Luanda Angola, under the motto "Housing in the center," said the PNUH will put more priority on the public policies and strategies in the fields of urban planning and housing.
The minister said among priorities the law and regulation of migration phenomenon and national urban development system.
Among the industry's main challenges include Improving living conditions in neighbourhoods of illegal genesis, the encouraging and promoting competitive participation of the national business structure in the production sector and construction materials of high productivity, are also among the sector's challenges.
Among some of the challenges, the minister also noted the encouraging of the participation of the banking and financial sector and national financial institutions in promoting social housing and the institutionalisation of the financial system and appropriate National Tax.
According to the minister, the structuring of the initiative is based on specific priority, that reflect on the major concerns of various stakeholders of the Angolan society, taking into account of the problem of housing, with stress to the low and medium income classes.
The minister spoke of the current ongoing implementation of the low-cost housing projects through urban allotments operations and building of public-private urbanisation works.
In these perimeters, the minister also talked of the provision of the opportunities of integration of cooperatives and private housing investment so as they correspond to the mid and high level offerings for the free market.
According to the minister, the main mission is to guarantee and respect for fundamental rights and freedoms of man as well as ensure human dignity,.