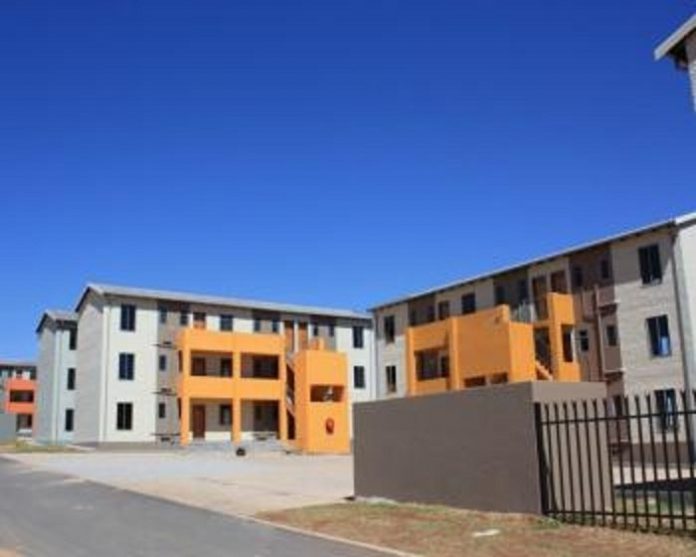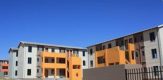 The minister of Urbanisation and Housing, Branca do Espirito Santo in Angola, said that there is a great effort by the Angolan Government, towards the provision of social housing for the population.
The Cabinet minister was speaking while assessing the visit she paid recently to southern Huila province, aimed to check the ongoing projects in the region and to make the formal delivery of urban development planning projects of Cacula and Quipungo municipalities.
To her, the quality of work is good, but the concern remains the external infrastructure, which is a current topic and involves various ministries, to the centrality or part of it and it will be available as soon as possible.
Branca do Espirito Santo stressed the allocation of town planning for directed self-construction, which is also a way to solve families housing problem and improve their living quality.
In an effort to fill the housing gap  a new housing project named "Aida Cristina", located in Zango III area in Viana municipality estimated at more than USD 60 million I s in the pipeline and construction will start soon. This is Angola Afritrack initiative and the project covers an area of 11 hectares and created about 700 direct jobs, of which 97 percent are young Angolans living in the vicinity, many of who found their first job.
Speaking to the press, on the purpose of this investment, the Chairman of the Board of Directors of Afritrack, Sabena Yohannes, explained that it was sought to aggregate within various social services of international standard in order to provide greater comfort and convenience to its residents.
However, he said that the houses of medium-high standard cost the equivalent of USD 199 to 399 and those who make payment in full or have 30 percent of the amount and bank guarantee will receive immediately the keys and all property ownership documents, including the deed and surface rights