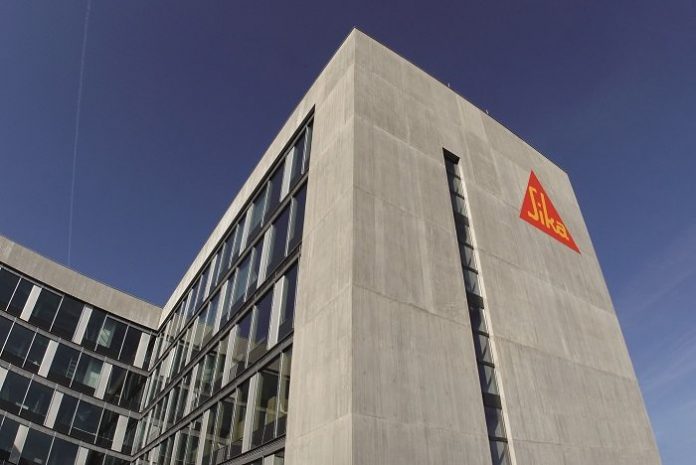 The non‐conflicted Board members welcome the decision as it confirms their position and legitimizes the actions of Sika's Board.
The non‐conflicted Board members re-emphasize that they continue to be available for discussions with the Burkard family to find an amicable solution that is in the best interest of all stakeholders.
A media conference will be held today 3 November 2016 at 8.00 p.m. CET at Sika, Tüffenwies 16, 8048 Zurich. The media conference will be transmitted live on the Sika website. Link to live transmission of the media conference: www.sika.com/presentations
For more information on Sika products and systems, visit www.sika.co.za
Sika AG Corporate Profile
Sika AG, is a globally active specialty chemicals company with its South African Head Office based in Durban, and branches in all major SA cities.
Sika is a specialty chemicals company with a leading position in the development and production of systems and products for bonding, sealing, damping, reinforcing and protection in the building sector and automotive industry.
Sika has subsidiaries in 97 countries around the world and manufactures in over 170 factories. Its more than 17,000 employees generated annual sales of CHF 5.49 billion in 2015.