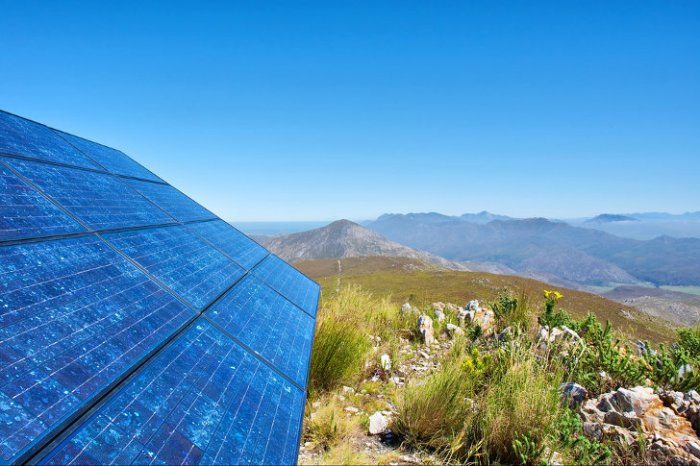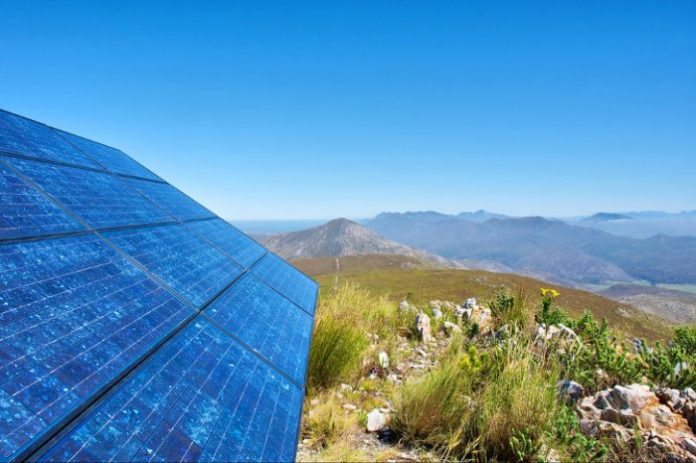 A conglomerate of renewable energy firms, NIGUS and LTI Re Energy has finalized the agreement to invest US $600 M in solar and renewable energy generation in the Northeast region of Nigeria.
The joint venture is estimated to produce 500 megawatts of electricity in the nation within five years.
This was revealed at the Renewable Energy Investment Roundtable which was held in Abuja, a few days ago.
The occasion was organized by the Nigerian Investment Promotion Commission (NIPC) in partnership with Nigus International Investment Ltd and LTI Germany Incorporated as part of the federal government's efforts to draw and maintain Foreign Direct Investment into the Renewable Energy division of the state's economy.
The NIPC with NIGUS and LTI have signed a memorandum of understanding to join forces and expand the renewable energy market in the nation with a focus on creating an enabling environment for the sector.
The executive secretary, Nigeria Investment Promotion Commission (NIPC), Ms. Yewande Sadiku said the federal government has no reservation when it comes to investing in the Northeast and is determined to make Nigeria the center of renewable energy in West Africa.
Sadiku who was represented by Mr. Abubakar Yerima portrayed the power sector as a significant sector of the economy since it has a multiplier effect on all other sectors of the economy.
"This project is in accordance with President Muhammadu Buhari's efforts to advance the nation's power sector. Investors can come in to invest in your nation if chief sectors such as power are in order," he said.
The executive director, NIGUS Green energy, Major Gen, Dili Aliyu said that the investment fits with the federal government's efforts to restructure the Northeast region. "We are reinforcing the state's power sector. We want to give residents in