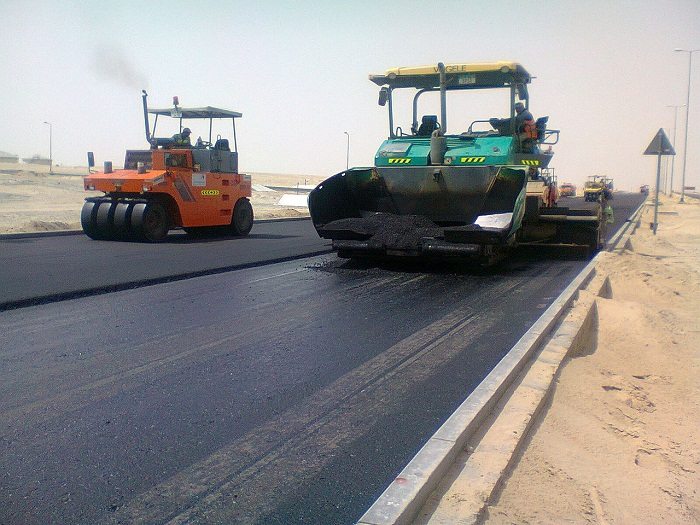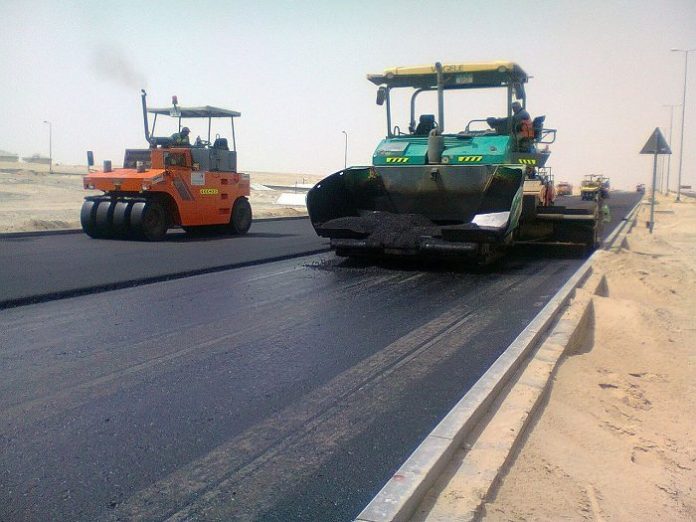 Kenya and Tanzania are now set to construct two link roads that will ensure that there is better movement of goods between the two countries.
In a deal that was sealed when the Tanzanian president  toured Kenya on a two day official visit. They agreed that there was a need to build  a better relationship between Kenya and Tanzania.
The deal is the major announcement emanating from a meetings between President John Magufuli and his host President Uhuru Kenyatta.
Also read:Kenya launches dualisation of road notorious with traffic jams
According to the agreement that the duo head of states made they will now proceed to make final details that will see the Africa Development Bank (AfDB) finance the construction of the Bagamoyo-Malindi highway, and the road through Isebania border in Migori County to Tanzania.
The Kenyan president Uhuru Kenyatta said that the road will be a major milestone to the two countries in terms of developing the economy of the two nations.
"We have a plan to ensure that we speed up the construction of the road from Bagamoyo to Malindi and the other one through Isebania to open up the western region to enable our people to travel in a way that is safe and affordable," President Kenyatta told a joint news conference at State House.
The Bagamoyo-Malindi highway has been one of the projects that has been on record and developing since the year 2014 but have not been actualized.
But the road, which is 680km long and meant to improve connectivity between the two countries, was hampered by Tanzania's reluctance to compensate protesting communities that have to be relocated.
Dr Magufuli is visiting Nairobi for the first time since his election last year, a move that had elicited suspicions that the new Tanzanian leader was ignoring regional integration for domestic affairs.