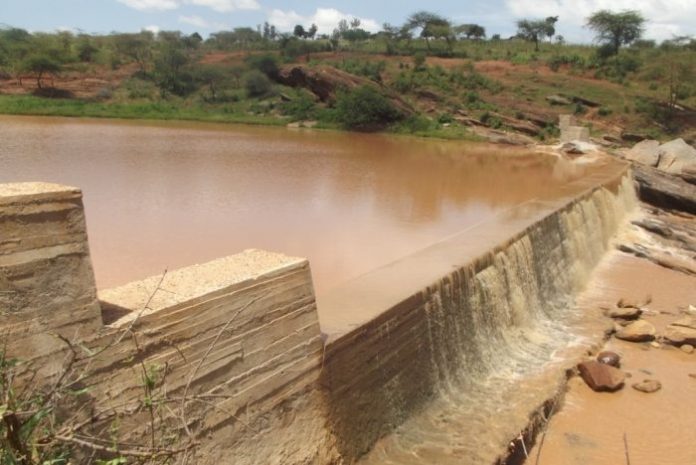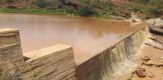 The government will build 20 dams in Mount Kenya region, water and irrigation cabinet secretary Eugene Wamalwa has announced.
Mr. Wamalwa said that 18 multi-billion dams' projects have already began construction while others have been publicized.
He said that four dams in Meru County are under construction and that they will tap water from Mount Kenya forest.
In Isiolo County, construction of the Crocodile Jaws Dam at a total cost of US$ 7.8 billion is coming along and will serve Laikipia, Isiolo and Samburu counties, he said.
Also read:Mega dam to be constructed in Kenya at US$ 146m
The CS stated that building of two mega dams worth Sh13 billion is underway in Nyeri county one situated in Kieni East and one more in Kieni West sub counties.
Naromoru Dam will be built in Kieni East and Karemenu Dam in Kieni West.
He also said in the neighboring Laikipia East constituency, Wiyumiririe and Kahurura dams are scheduled to commence.
While in Tetu, Nyeri County Mr. Wamalwa said five other dams are on-going in Embu County, one in Tharaka-Nithi, three in Nyandarua and one in Murang'a county.
The CS clarified that the dams will aid in the increasing need for irrigation and domestic water intake in the area.
He said the ventures have been introduced to alleviate challenges of climate change, help growing populace and to upsurge the country's water storage.
"I hope the schemes will be finished before President Uhuru Kenyatta leaves office," he stated.
The CS further stated that Galana Kulalu plantation was yielding positive outcomes, remarking that six counties in Coast region had already been served with maize in the wake of current drought.
This is a welcomed project seeing as it will help farmers to still grow their crops even during the recurring drought season the country faces.