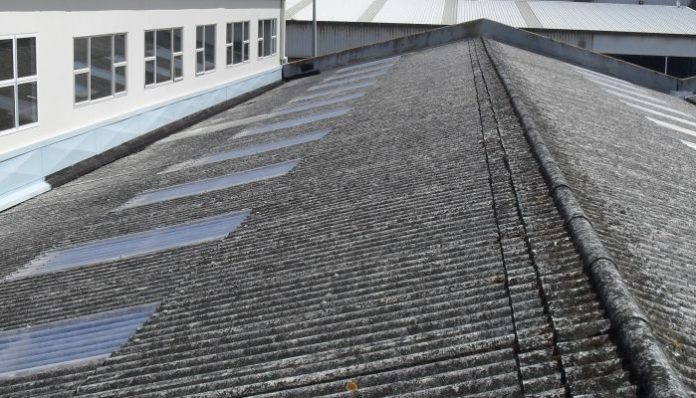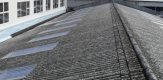 Kenyan has raised concerns over Asbestos roofed houses and the continued use of asbestos tiles as roofing materials after its components were found to contain elements that cause cancer.
Principal Secretary in the Ministry of Housing Aidah Munano told a parliamentary committee that the Government, which for a long time preferred to use asbestos tiles for roofing due to its versatility and resistance to heat, is now replacing them after research found that they contribute to cancer.
The Principal Secretary told the Parliamentary Committee on Transport, Infrastructure and Housing that the ministry intends to sensitise Kenyans against using the material as roofing materials.
The PS was responding to a petition that was filed by residents from Nyeri town, who had sought the Government's help to replace the roofing of old houses in Blue Valley Estate which were put up using asbestos tiles.
The residents want the tiles replaced with galvanised iron sheets due to high cases of cancer among residents as a result of drinking water collected from the roof.
"It is a fact this material, which the Government preferred for roofing its houses, causes cancer and it is no longer part of the material we are using or encouraging house developers to use for roofing. We are now in the process of replacing them," said the PS.
Also read:Multi-million dollar roofing tile factory in Tanzania to be constructed
She told the committee that the government started to pull down the material from Government houses last year, but had been affected by lack of funds.
The Principal Secretary appealed to Parliament to approve the use a percentage of the National Housing Revenue to fund the replacement of the material with galvanised iron sheets.
Mr Kamanda the chairman of the committee urged the ministry to move with haste in the  the sensitisation program against the use of asbestos, urging the PS to work with the Ministry of Environment to sensitise against continued use of rain water collected from asbestos roofs.