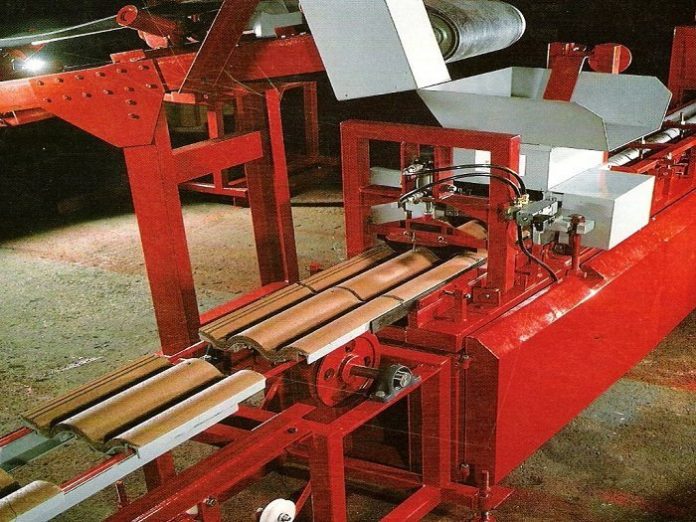 Roofing tile factory in Tanzania
A US$ 100m roofing tile factory in Tanzania is set to be constructed by Chinese investors, this is according to Prime Minister Kassim Majaliwa.
Chinese Ambassador to Tanzania, Dr. Lu Youqing confirmed the reports and said that the roofing tile factory in Tanzania will mainly manufacture roofing tiles. He further said that Goodwill Ceramic Limited will begin constructing the factory in December this year.
"With the investment from the Chinese, Goodwill Ceramic Limited will be able to produce 800,000 roofing tiles per day and this will extensively reduce the importation of such like products from overseas," Dr. Youqing said.
The roofing tile factory in Tanzania which is expected to be constructed at Mkiu village, Mkuranga District in Coast region is anticipated to generate US$ 14m annually in various forms of taxes.
Goodwill Ceramic Limited Chief Executive Officer, Mr Frank Yang further pointed out that after the manufacture of the roofing tiles, they will then be distributed across the East African Community block hence enhance their economy.
"Once the roofing tiles have been manufactured from the factory, then they will be distributed within Tanzania and in all the member states of the East African Community, Mr. Yang said.
Enhancing industrialization in Tanzania
This initiative will further turn Tanzania into an industrialized country as outlined in their Development Vision 2025 as the government believes that creation of industries in the nation is the best way forward towards the goal of lessening unemployment in Tanzania.
Goodwill Ceramic Limited also has intentions of doing more and setting up a total of seven factories in a number of other African countries including in Tanzania.
In his closing remarks, Mr. Majaliwa said that the government will continue to give full support to the private sector and ensure that it gets the entire necessary infrastructure to ensure they achieve the goal of turning Tanzania into a middle income country by the year 2025.