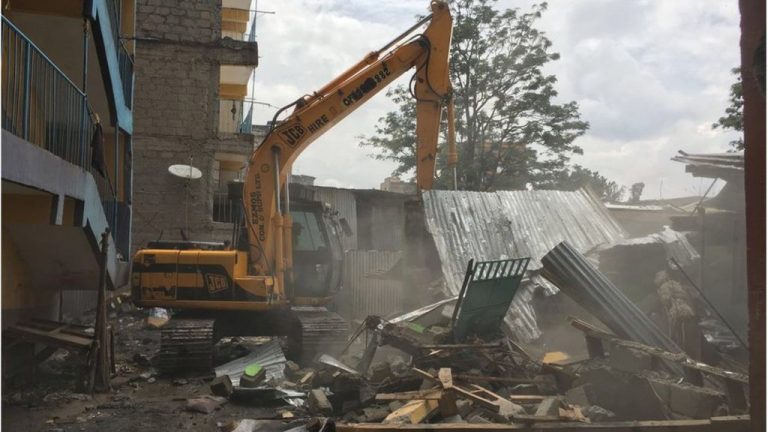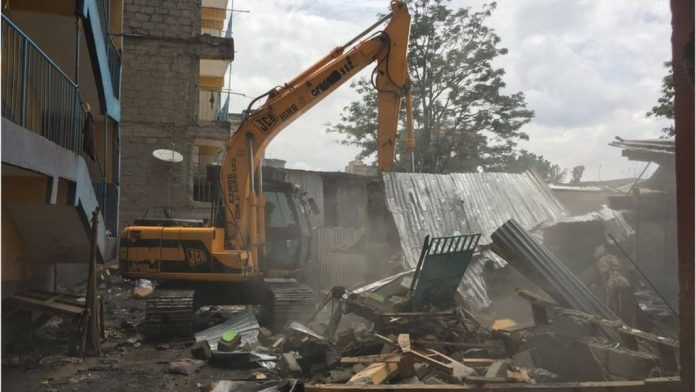 Nairobi residents who live in estates that have been earmarked for reconstruction or face-lifting have been reassured that they will be given alternative places to move to and rent as the project starts.
The Nairobi County Governor Evans Kidero has said there will be no forceful evictions but instead the process of re-locating will be done in a humane manner.
Director of Communication in the Office of the Governor Walter Mong'are who was speaking on behalf of the governor said the County Government had already secured partnership deals with leading financial institutions and tenders awarded.
"There is no eviction that is going to happen but there will be a systematic relocation. Where we need to pay out, we will do that. That has already been catered for in the project."
The new houses will accommodate around 650,000 residents, with the plan to renovate the existing houses that are on existing estates, the county government collects rent from 14,000 housing units some of which are dilapidated.
So far several places in Nairobi City County have been earmarked for the construction of the new housing units in the multi-billion shilling development project named County Comprehensive Urban Renewal Programme.
The estates set to benefit from the programme include Jeevanjee/Bachelors, Pangani, Old and New Ngara, Ngong Road Inspectorate staff quarters, Uhuru and Suna Road.
Other are Bahati, Ziwani, Mbotela, Kaloleni, Makongeni, Jericho and Shauri Moyo, which will be demolished and redeveloped.
He said the main agenda is to offer decent and quality houses and infrastructure that can stand the test of time exonerating confidence that the partners they have on board will deliver on the project.
Among the local financial institutions according to Mong'are include Equity Bank  and Kenya Commercial Bank.