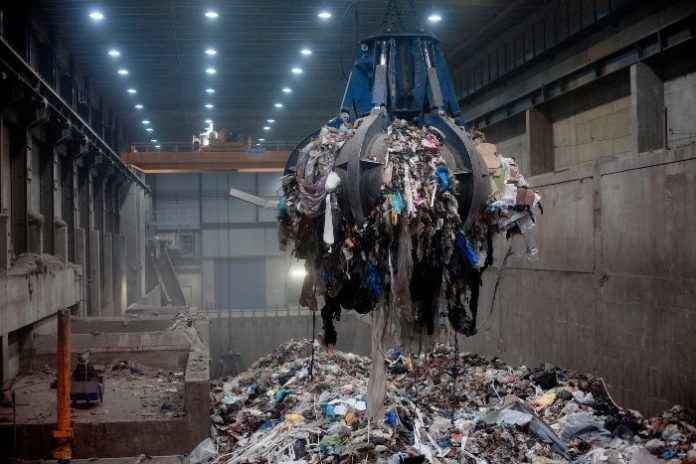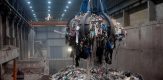 A multi-million dollar garbage- powered electricity plant that was expected to be the magic bullet for Nairobi's refuse problem now hangs in the balance after Nairobi County government disagreed with the German firm behind the project.
Sustainable Energy Management UG (SEM) claims that The Nairobi County government is in breach of a contract for the proposed construction of a 70 MW electricity generation plant  in Dandora area jointly with the County Government.
The firm says that the MOU signed by the two parties in 2013 had clearly stipulated responsibilities and deliverables of each party.
In the MOU the Nairobi County would offer 15 hectares of land for the power plant, guarantee a daily solid waste of 2,000tons of waste to generate the needed electricity and pay the plant operator a subsidy of sh 700 M yearly to manage the solid waste sorting process since no fees for waste collection were to be charged by the public.
The German company now plans to pursue compensation of up to sh 600 M from the county government over the stalled US $400 M project .Frank Masuhr ,the firm's Managing Director  says the county government  had failed to honour its part of a memorandum of understanding signed with Mr Kidero.
In a letter to the Nairobi County government dated 22 July, Mr. Mahsuhr wrote "Taking all the above into account, SEM cannot consent to be barred from the project. SEM has taken all pre-investment burdens in good faith and confidence in the spirit of our co-operation.''
He added that the Nairobi County has gone silent on the investor hence delaying the project. He says they had even tried to get help from the German Embassy in Nairobi to set up a meeting with the county government so as to take the project forward but they are yet to receive any response.
He says the County's silence could lead to the investor seeking judicial redress, entangling the two parties in a legal battle that may smear the country's image as a destination to attract foreign investors.
The waste-powered plant had been billed as the county's leading project that would sustainably resolve Nairobi's garbage problem.
Power generated from the project would have been injected into the national electricity grid .The plant was to be assembled on a Build ,Operate and Transfer (BOT) model to assist Nairobi County solve the perennial menace of waste ,but also directly create job opportunities  for more than 200 people .
The governor and other county officials did not respond to numerous requests for comments on the claims.