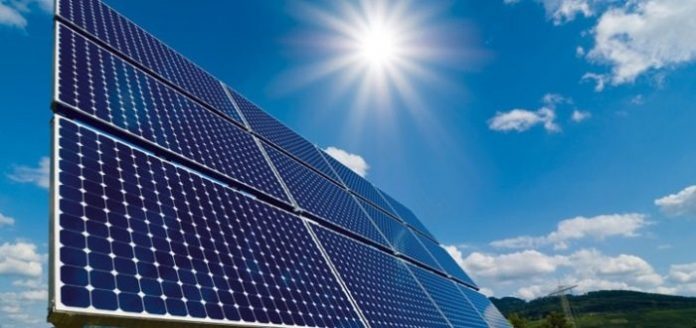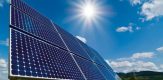 The Rural Electrification Authority last week commissioned its initial 60KW hybrid-mini solar power station in Biyamadhow, Wajir South.
It will establish the platform for the rollout of additional 25 similar projects in five counties.
Speaking to the media immediately after launching the project, REA chief executive, Mr. Ng'ang'a Munyu said the triumph of the project to light up off-the-national-grid rural areas will definitely bring more development to the regions.
The US$ 687,185 project officially began in April.
Also read:Kenya receives US$ 415m from donors for last mile project
Munyu was with high-ranking officials from REA and MP Abdullahi Diriye. He said the project is also intended to encourage renewable energy and the shift from diesel generators that are costly to build and maintain.
"Over the years we have been delivering electricity to off-grid townships through diesel generation. It has shown to be very costly," he said.
"We want to emphasis more on renewable energy in off-grid regions. The budget of setting up one diesel generator is Sh200 million while a similar solar station is about Sh70 million."
Munyu said REA has tendered for 25 other stations in Garissa, Mandera, Marsabit, Turkana and Wajir. The counties are being assessed, and the report will be out in fourteen days.
Also read:Kenya unveils plans to construct largest solar power plant in East Africa
The CEO said the works will begin in January and are anticipated to be done by the end of June.
Diriye said the project will offshoot small trades and boost performance in national exams because students will now be able to study at night.
He advised the REA to roll out more akin projects in the area and other Asal regions that have been underprivileged in infrastructural development.
"Our main undoing in this region has been pitiable infrastructural development. These projects will set the platform for the stimulation of development and progression of living standards of local residents," he said
The local residents share his opinion and have praised the projects saying they are happy to finally have electricity in their towns.