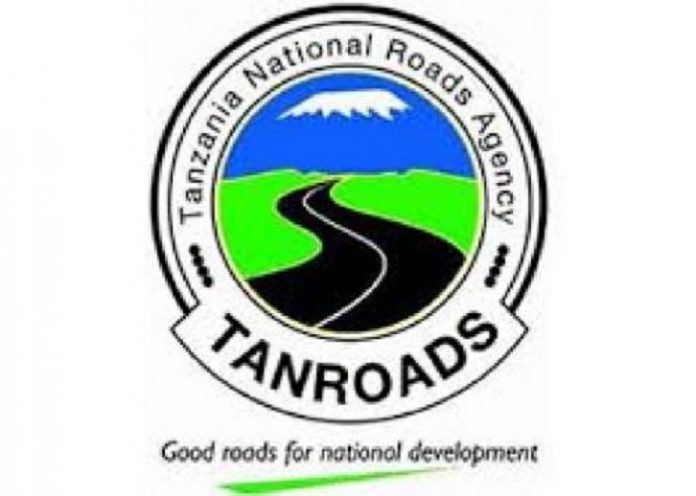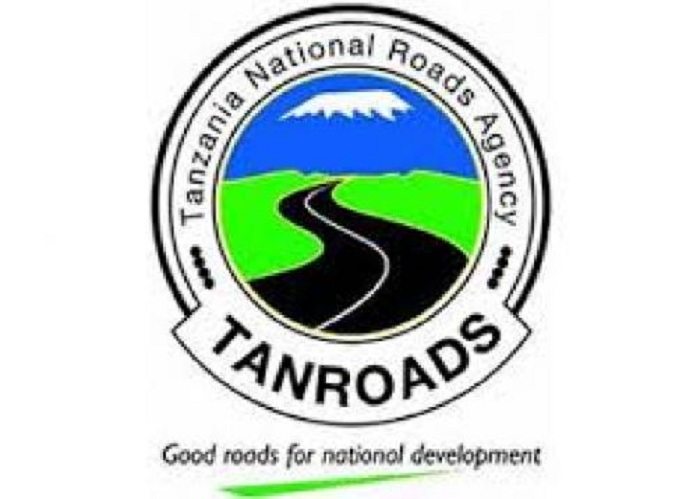 Tanzania National Roads Agency (TANROADS) said that it has produced a special consulting engineering unit in order to strengthen the capacity of local engineers in road construction projects.
Minister for Works, Transport and Communication, Professor Makame Mbarawa, said this move will reduce Tanzania's dependency on foreign experts.
"We have currently at least million US dollars worth projects that are being supervised by the local consulting engineers and we are sure they will end on time and they are located in the regions of Kagera, Mwanza, Geita and Kilimanjaro," he added.
Whether supervised by local or foreign engineers, there is a lot going on in the Tanzanian construction industry at the moment. Here are a few examples of ongoing/planned construction projects in the West African country:
 New stadium
A modern stadium will be built in Dodoma, Tanzania after King Mohamed VI of Morocco met with President John Magufuli to express support. The stadium will be the largest in the country and will cost between $80 million and $100 million. The president said that the stadium's construction will help improve Tanzania's sports sector, specifically football.
Indonesian investment
This month, the Association of Citizen Contractors Tanzania (ACCT) invited Indonesian contractors to work on construction projects in Tanzania. Anita Farmati, Secretary General of Public Works and Public Housing Ministry said, "This is a great opportunity to build a market in Tanzania, because the country managed to achieve progress in terms of infrastructure constructions".
Farmarti added that Indonesia has been exporting construction materials to Tanzania, including lighting, wires, doors, steel, electricity cables, and marble slabs. Indonesia's non-oil and gas export to Tanzania reached $214 million in 2015.
Central railway
On the 14th October, President Magufuli pushed for faster implementation of joint Tanzanian-China project, the Central Railway construction project. During talks with Chinese Vice-Minister for Commerce, Magufuli noted that his government entertains 'acting [rather] than preaching'. The government predicts it will spend 1 trillion Tanzanian shillings on the railway, which will connect Dar es Salaam to Mwanza and the neighbouring countries of Rwanda and Burundi.
Central corridor
Early this month, the 7th East & Central Africa Roads & Rail Infrastructure summit took place in Dar es Salaam. At the event, Mbarawa said the state is ready to develop its infrastructure network system to stimulate trade with other East African countries. Tanzania aims to do this by strengthening its Central Corridor. This will involve renovating roads and building a standard gauge railway.
 Zanzibar resort
British firm Pennyroyal plans to construct a $1 billion resort on the island of Zanzibar. The investment is expected to create over 1,500 jobs for local Tanzanians. The resort will be named Zanzibar Amber and will host five five-star hotels, a fully equipped equestrian centre, a private jet airport, state-of-the-art medical facilities and an international school. According to Director Brian Thomson, construction will take about eight years.
The Tanzania National Roads Agency (TANROADS) is an Executive Agency under the Ministry of Works, Transport and Communications, it is responsible for the maintenance and development of the trunk and regional road network in Tanzania Mainland Classified Road Network.
www.africanbusinessreview.co.za