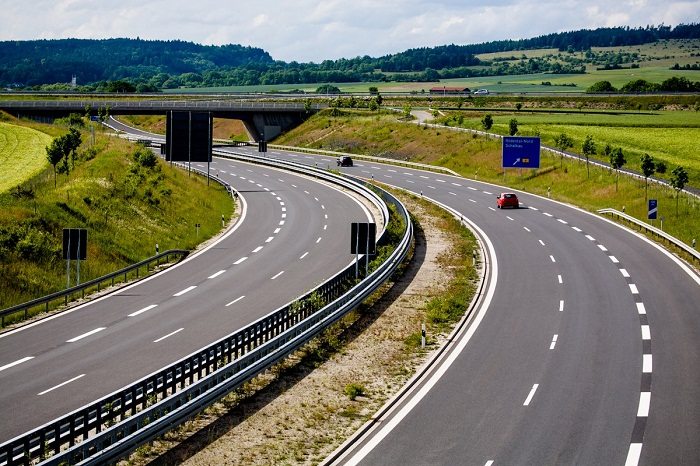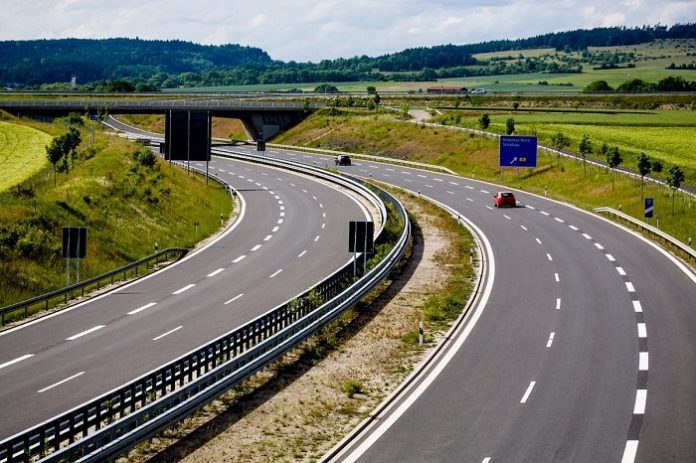 The construction of Uganda- Rwanda Highway is now set to kick off after the African Development Bank (AfDB) signed loan agreements of $151 million to finance the project.
According to the officials of the Multinational Busega-Mpigi Express Highway it will be able to links Uganda and Rwanda on a new alignment with four grade-separated interchanges.
Also read:World Bank set to resume funding to Key Road Projects in Uganda
The road is expected to have 23.7 kilometer highway with a four express lanes hence making it one of the biggest road that will border the region.
The officials added that the project is estimated to cost a total $192 million has includes capacity building for the Ministry of Works and Transport; and training and capacity building for cross-border women traders at Mirama Hills and women and youth vendors in Busega Market.
"The road project will be one of the greatest and we will ensure that its completed on time as our main mandate is to deliver the project" added the officials
He added that the project will reduce the current traffic that is always witnessed on the Busega-Mpigi Express Highway, it will have an Operations and Maintenance Concession to address its future requirements for maintenance.
The signing of the loan agreements was facilitated by AfDB's East Africa Regional Development and Business Delivery Office Director General Gabriel Negatu who thanked the Ugandan government for its commitment to the development of infrastructure in the country.
Matia Kasaija, Uganda's Minister of Finance, Planning and Economic Development thanked the Bank for its support while highlighting the vital role of the highway in improving transport services in central Uganda and its contribution to regional integration.
The African Development Fund officials said that they expect the project to change the face of the country once completed and above all to be completed within the time frame.